Hello!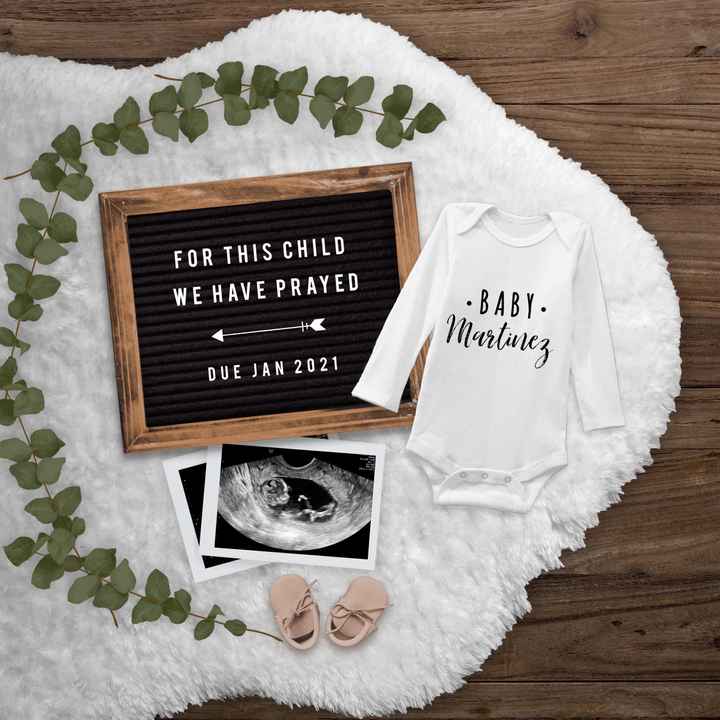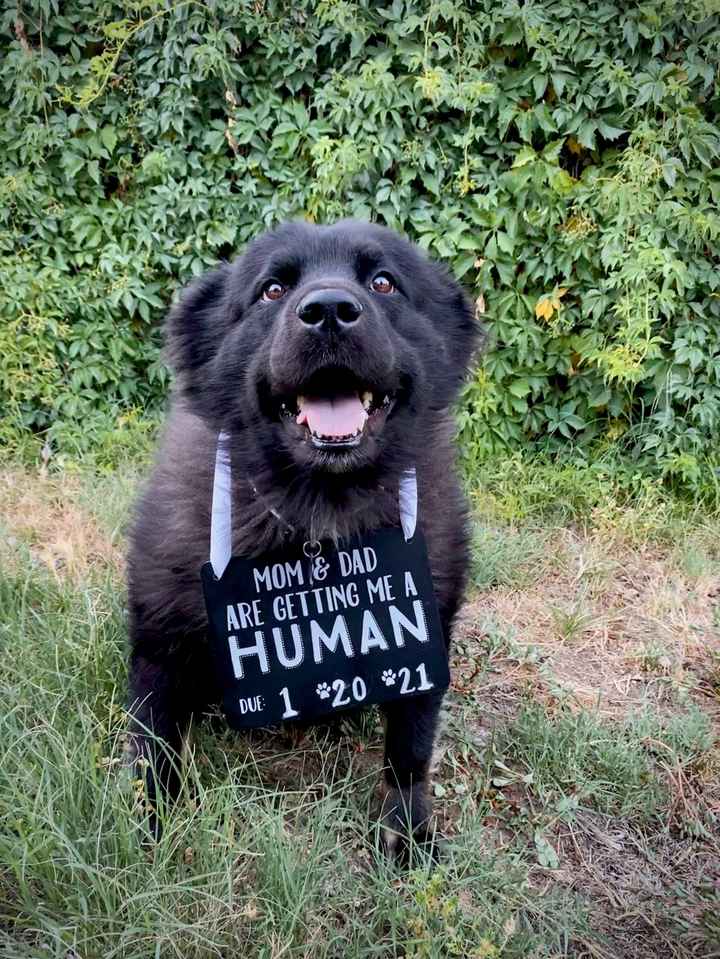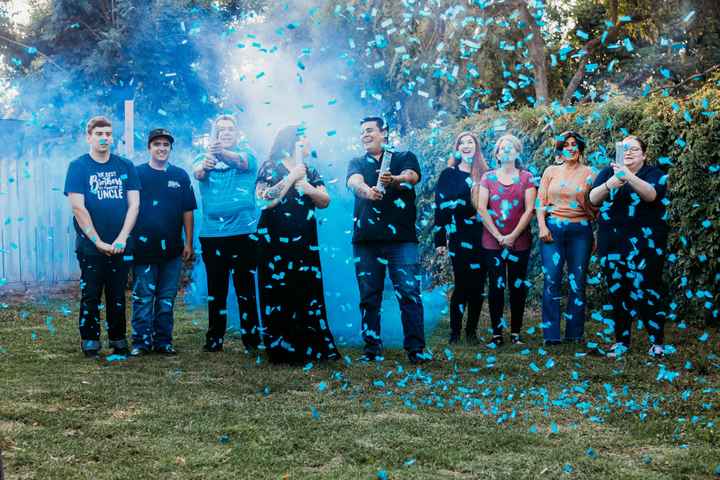 I haven't posted in a looooong time. My wedding was last October.
So while I am only 23, I have PCOS / no thyroid due to Grave's disease in my teens / lots of cysts and on top of all of that.. I have even more infertility issues. My husband and I accepted this and both understood after talking to 3 specialists before we even got married that we would probably be adopting and we were 100% okay with this. After the wedding, we started a savings account for IVF. My doctor told us that we have the highest chance of having a baby now that I am young. We decided we wanted to try but weren't getting our hopes up too much. In May, we had been married for 7 months when I had an extremely detailed pregnancy dream. I was sad when I woke up because I figured it was just my depression / me wanting a biological baby more than I am willing to admit to myself. I felt overwhelmed then continued to feel sick the rest of the week. We have already taken so maaaany pregnancy tests that have never been anything but blatantly negative before so I casually suggested I took a test when I realized my Migraine / nausea medications said they could not be taken while pregnant on the bottle. My husband always buys two but accidentally bought 2 two-packs. (it matters I promise lol) I took the first test and it was definitely looking I literally laughed and took one more. It was positive again. At this point I called my husband and showed him and told him there was no way when his face lit up. He grabbed the accidental second pack he got and I took two more. All positive. We were in quiet disbelief. Went to urgent care and what do you know.. positive again. That's when we both finally broke down. As I sort of admitted earlier, I genuinely don't think I allowed myself to admit that I wanted this. After an OB visit, we discovered I was only 7 weeks pregnant so every second until I was 13 weeks pregnant was pretty difficult. I finally announced my pregnancy in July and I juuuuust announced that I am having a boy last week. I just thought there might be someone else struggling with infertility issues who would like reading this because every time I read a story involving someone with my same infertility issues as me getting pregnant it gives me hope. I'm still in total shock because we didn't even make it to IVF.
I also should mention I have had 3 miscarriages in a row and have always miscarried really early on so my doctor telling me the baby was there and developing properly from weeks 7-13 was so shocking and exciting to me. It still is now.