I thought I'd post about all the personalized paper items we had at our wedding weekend, all purchased on Zazzle during sales. We got a ton of compliments about how personal our whole weekend felt, and I know these contributed to that. Plus, our parents & us have cute things to save as a memory from the wedding day! Anything blacked out is for privacy reasons, I started with designs from Zazzle that were customizable for all these! Did any other brides print things like this for their wedding? If so, post a picture!
The front & back of our ceremony pamphlet.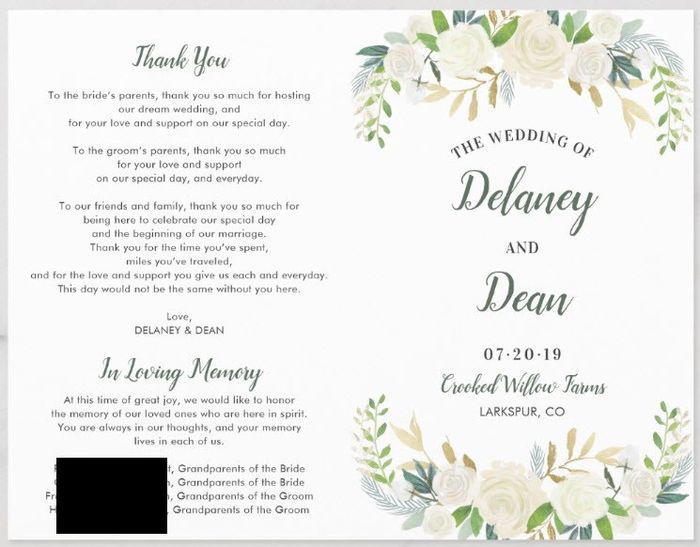 The inside of our ceremony pamphlet.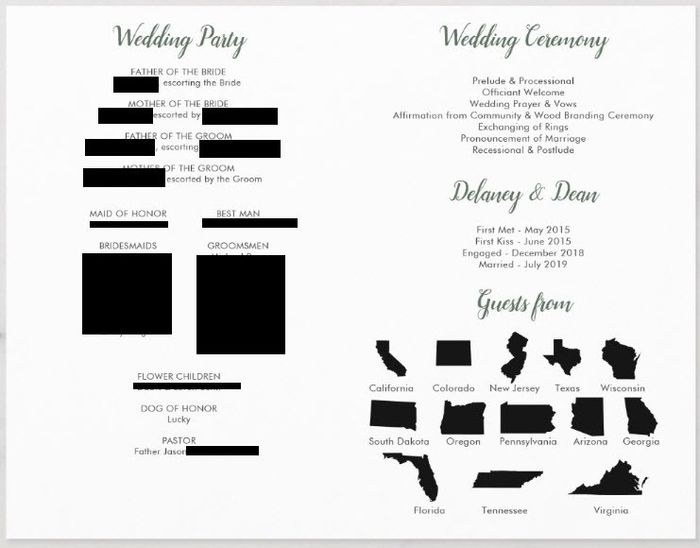 Menu from our reception.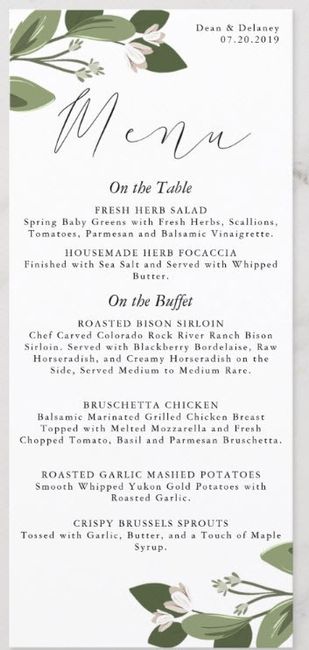 Menu from our rehearsal dinner.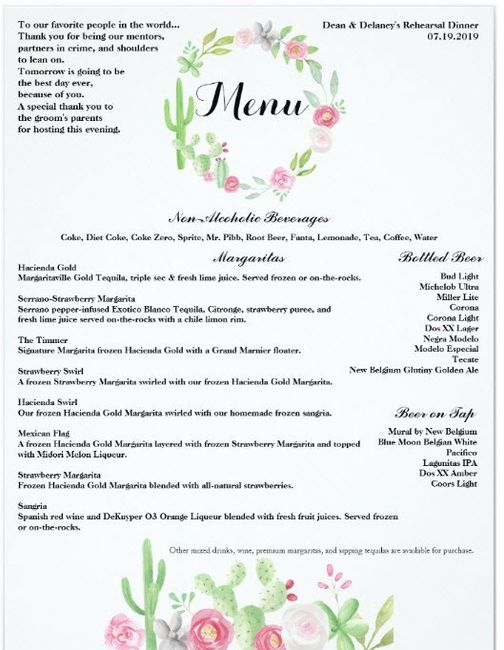 Back of the door hanger that was in the welcome bag.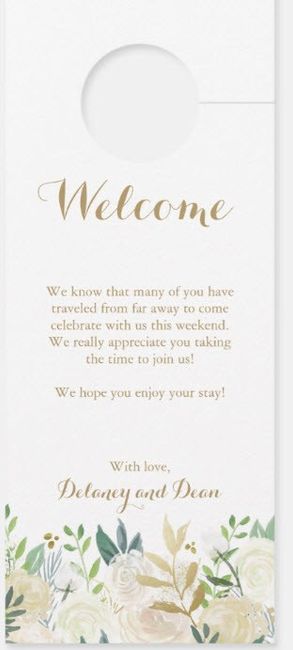 Front of the door hanger.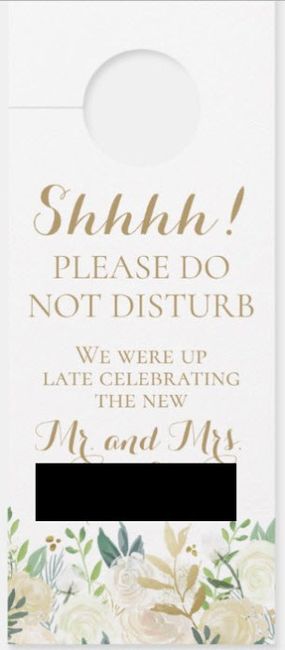 My favorite personalized item from the whole weekend (I think), our welcome pamphlet in our welcome bags! We had about 42 rooms in our hotel block, so over 80 guests got these.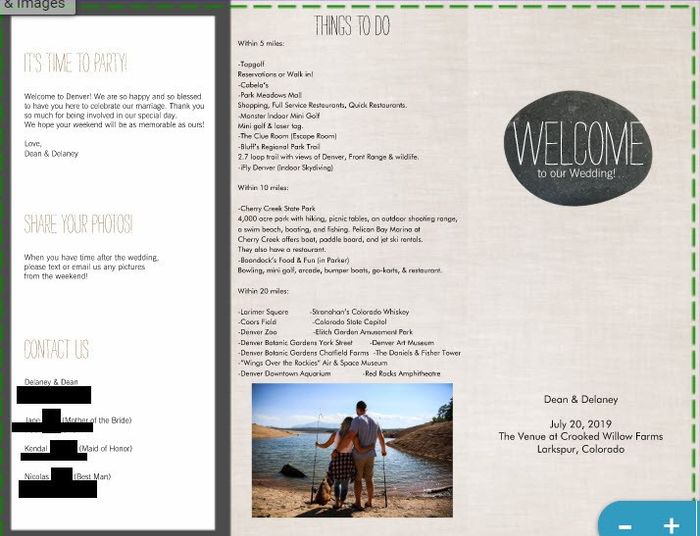 It had recommendations for local restaurants, how to use the denver light rail, an itinerary from the weekend, shuttle schedule, traffic info, and a blurb about altitude sickness since a lot of our guests were coming from sea level!