How will your guests find their seats? Will you have place cards at each individual setting on your table? Escort cards telling your guest which table they're at? A seating chart showing your guests to location their table number and allowing them pick their place setting? Or will you have a mix?
Which seating arrangement are you going with - place cards, escort cards, or a seating chart?
Place cards?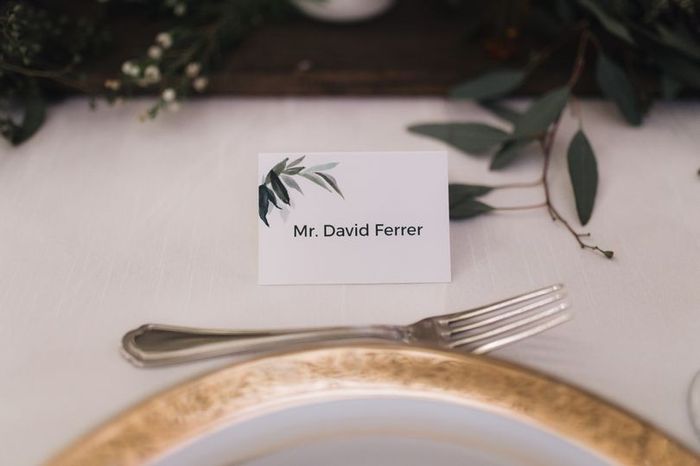 Photo by LiliWeds in PR
Escort cards?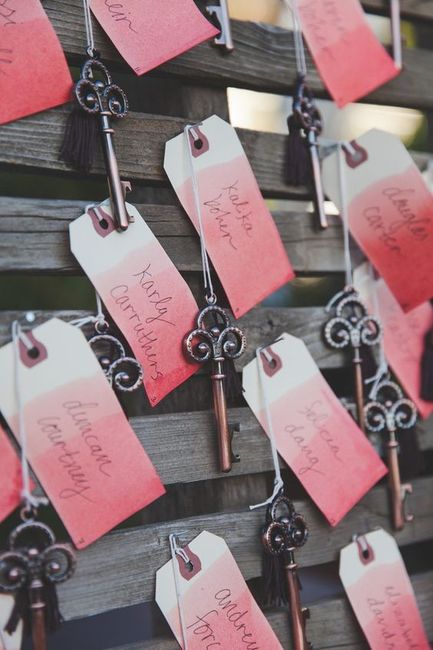 Photo from Shannon and Steve's Wedding in Laguna Beach, California
Or a seating chart?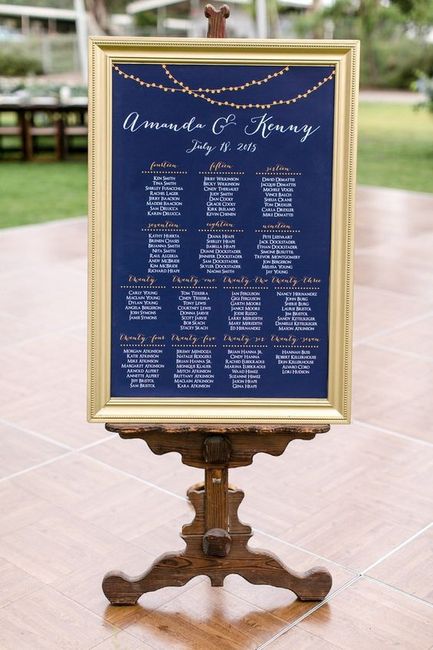 Photo from Amanda and Kenny's Wedding in Temecula, California
The fun continues in these community discussions: Who are you sitting at your last table?, Mixing friend groups at tables?, & Gold or silver?