Which metallic accent do you prefer? Are you adding clean accents of silver? Or will you keep things rich and romantic with gold?
Does your decor taste lean towards silver or gold?
Silver?
Photo by Sweet Pea Photography in Dalmatia, PA
or Gold?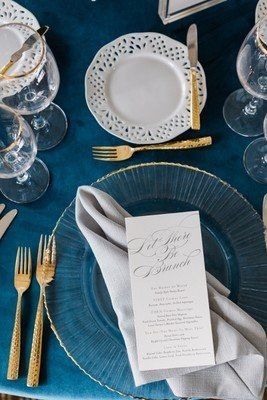 Photo by Sarah Bradshaw Photography in Washington, DC

Share more of your decor details here: Does your wedding have a theme?, How are you decorating your ceremony?, and What's your accent color?