Let's give some of our fellow Garden Staters some recommendations!
And feel free to post some pics they've taken too! We all love a good engagement session

My photographer is Alicia Savoly (Peach Photography), from the Bridgewater area. We have her booked for our wedding at The Ryland Inn, have done our included engagement session with her, and also just recently took our family Christmas pictures with her too. Love her work!
Used for our STDs, hands down my favorite.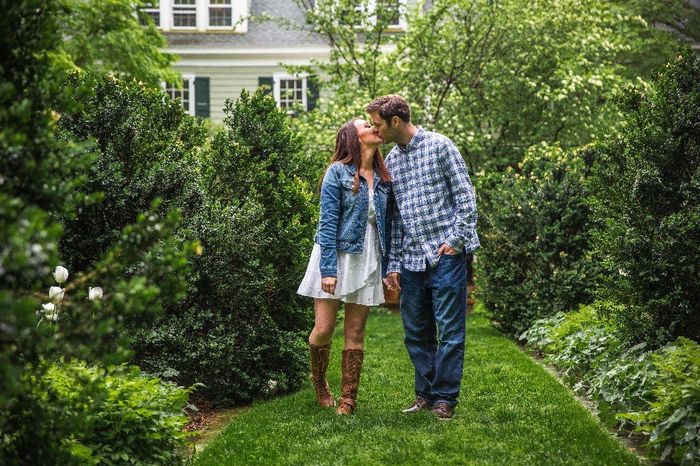 Using for our Christmas card this year