Have you ever been fortunate enough to see a puppy ring bearer in action? Or is this just the stuff of instagram dreams??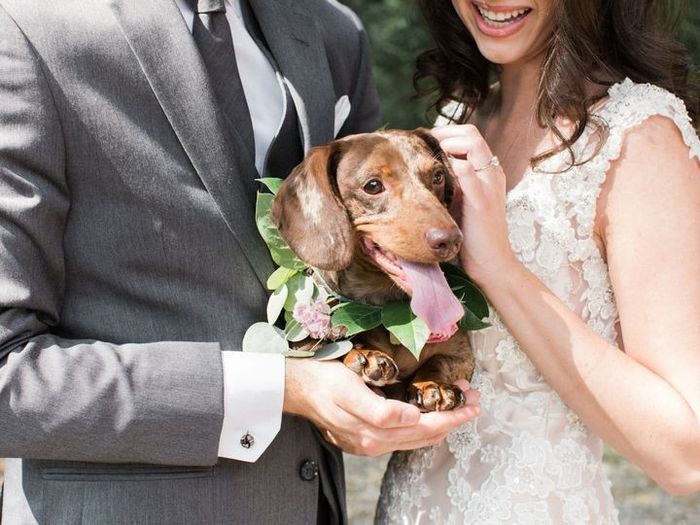 Photo from J-Lou's Wedding and Event Planning in Columbus, GA
Photo from Fleur De Lis Florist in Baltimore
Next Question: Never have I ever... spent so much money!
Back to the Beginning: Never Have I Ever!