Are you someone who tends to get all teared up while watching wedding videos? 😢 Have just one or two really amazing videos made you shed a tear? Or have you never cried while watching a wedding video??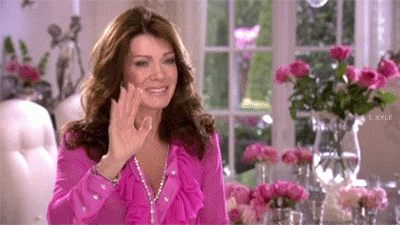 Next Question: Never have I ever... planned my wedding at work
Back to the Beginning: Never Have I Ever!