Hello all!
My wedding is in September and I need fashion assistance in regards to picking out my jewelry. Please tell me what you think would be a good fit. Also, please tell me what you like about them or don't like about them. If you don't like ay of them, any other suggestions I'd appreciate as well.
They are very similar so we can refer to them as TopLeft (or) Oval necklace, TopRight - Flower Necklace, BottomLeft - Teardrop necklace, and BottomRight - Leaf necklace. They all come in silver,gold, and rose gold.
I've also attached a photo of the neckline and me in the dress (disregard the neckline on me as the one I tried on was too big for me and hung very low.)
Neckline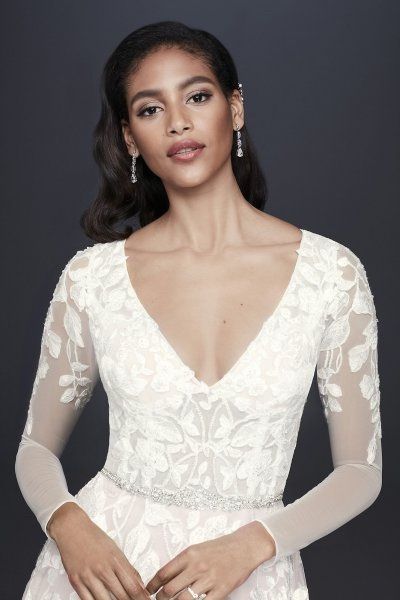 Necklaces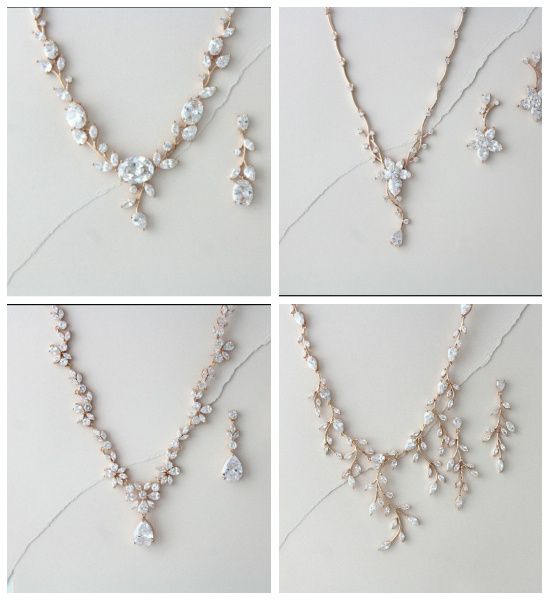 How the necklaces hang.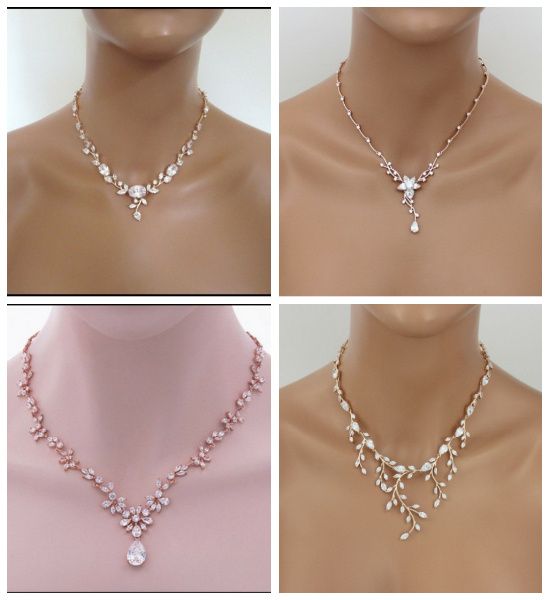 Neckline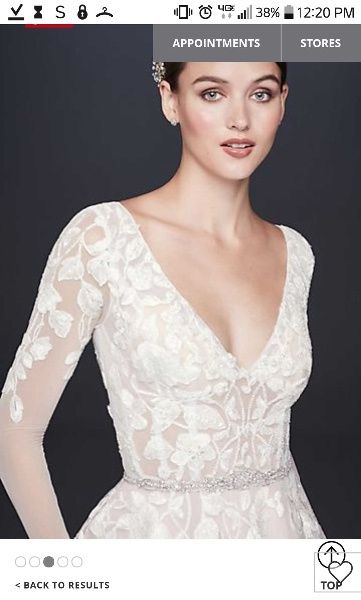 Me in the store. (Disregard the depth of the neckline in this photo. That dress was not my size.)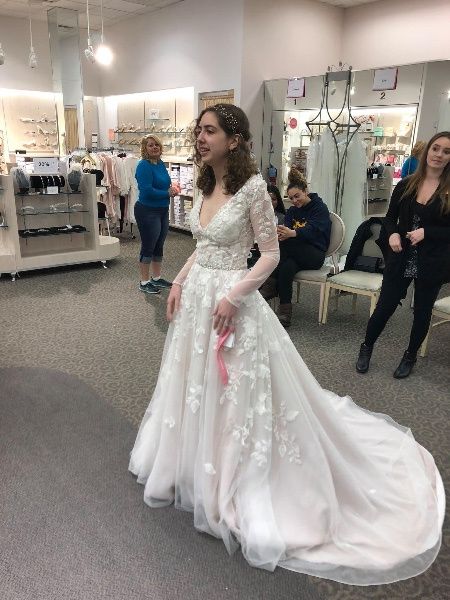 Thank you!!!