My fiancé is from Incheon, South Korea and his whole immediate family will be flying in the week of the wedding. My fiancé will be one of few people at our (American) wedding and I am worried he will be so focused on trying to translate everything for his family as that is just the type of guy he is... Worried he won't fully relax and enjoy our wedding day as a couple. They speak maybe beginner/conversational English but not enough to understand the pastor, for example.
My fiancé and I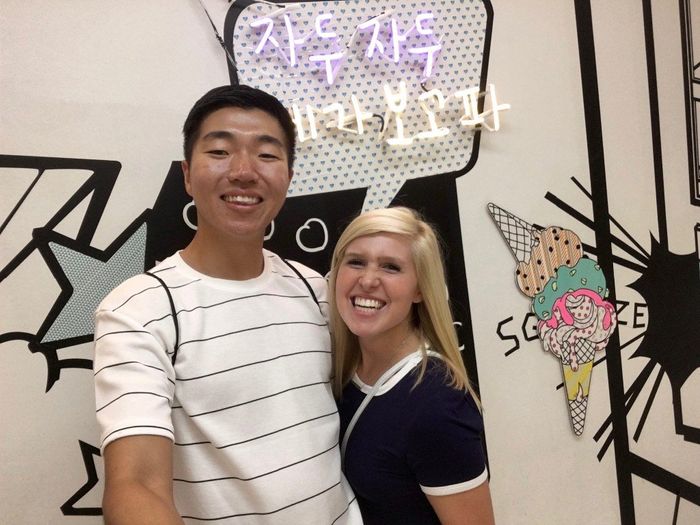 Any tips, tricks, advice? Too late and not enough resources to hire a translator for the day. We incorporate lots of Korean music, language, food, clothing, into the ceremony and reception as Korean culture is important to my fiancé and has played a large role in our relationship. We can honor his family in that way, but I am just worried that he will give them more attention out of obligation/respect than he will give to me on the day.
P.S. Let me know if I am being selfish... never navigated this stuff before.....