Will you be sleeping without your fiancé(e) the night before the big day? Or will you two dare to be modern and sleep together?
Traditional?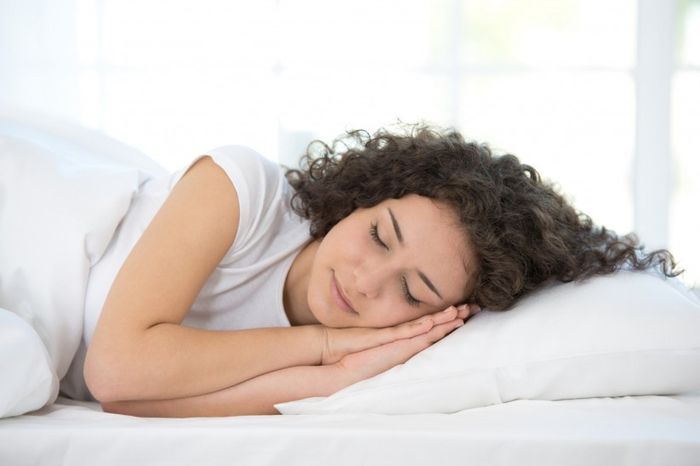 Photo from The Best Overnight Beauty Products For Brides
Or modern?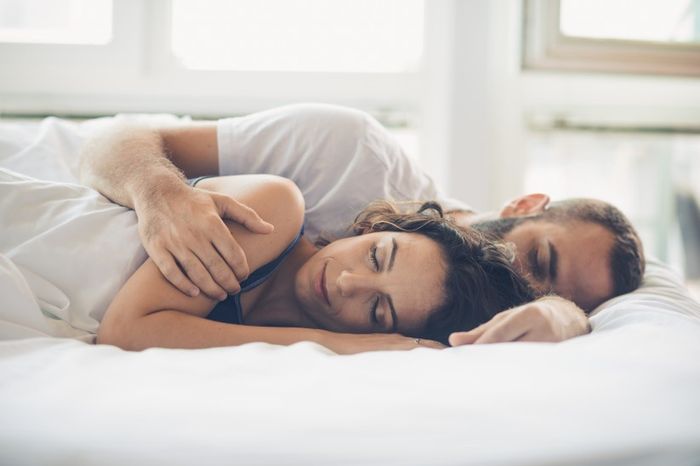 Photo from 8 Ways to Score Better Sleep While Wedding Planning
Next Question: Ceremony Songs - Modern or Traditional?
Or start from the beginning here: Modern or Traditional?