How did you announce your engagement?
Did you announce your engagement to the world in a modern way such as posting an extravagant Instagram photo? Or, did you go super traditional and have an announcement printed in the local newspaper? Was your engagement announcement modern or traditional?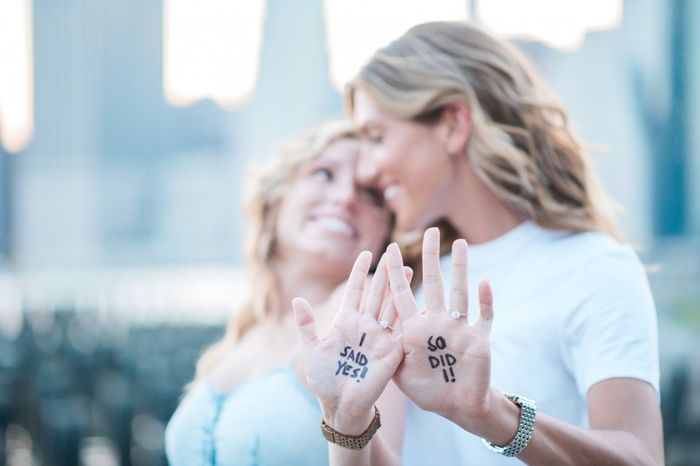 Photo by A Sweet Focus in Imperial MO
Next Question: Modern or Traditional: Paying for the Wedding?
Or, Start from the beginning here: Modern or Traditional?