Calling all Michigan couples! Tell us all about your wedding plans!
- Where are you getting married? What's your wedding venue?
- What time of year are you getting married? Are you all 'bout those lush, green trees? Or is the season for snow?
- Are you having an indoor or outdoor wedding & reception?
- Are you incorporating any fun Michigan details or local goodies?
Don't forget to share all of your best Michigan wedding planning tips!!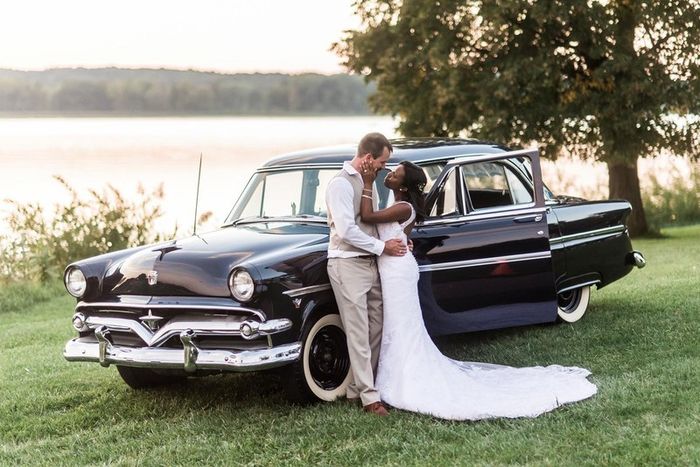 Looking for more Michigan ideas and inspiration?
Browse amazing local weddings here: Real Weddings in Michigan!
And get the down-low on getting married in Detroit in these articles: All the Detroit Wedding Planning Essentials Michigan Couples Need, 7 Inexpensive Wedding Venues in Metro Detroit, and 9 Downtown Detroit Wedding Venues for Chic Motor City Couples.