Maryland Planning
Join group
Getting married in Maryland? Share wedding vendor recommendations, details and advice with other couples near you to find the best that Maryland has to offer.


Married in Maryland! Marylanders, let's chat!
Jo
, on February 14, 2018 at 7:45 AM
Who is getting married in Maryland?? I'm a Marylander through and through (why yes, I do have a MD flag crab decal on my car) so I want to chat about all things marriage in MD. I got engaged on the...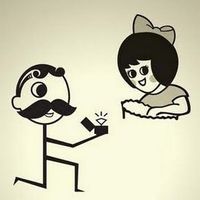 2