Hi! I'm excited to share that I found my dress! I purchased and then returned a veil after getting some veil anxiety...
Here's the dress:
My next steps are to determine the following:
Do I wear a formal filipinx shawl or a modern update?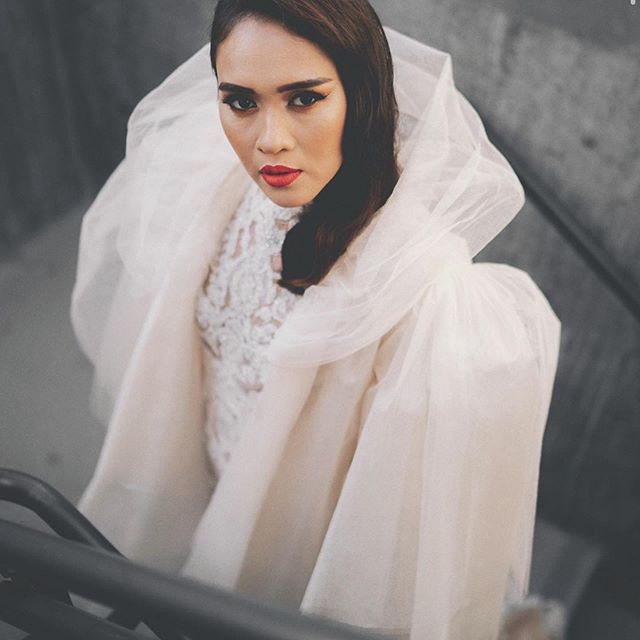 Do I wear a hair piece with small rhinestones? Keep it simple with an updo or simple hair?
I am considering altering the shoulders to be in the form of the traditional formal filipinx "terno":
(Those are terno sleeves)...
Any thoughts? There's a lot going on in the dress already but I want to at least consider the entire look before I move on!
Thanks so much for your help!