True craft gurus can make everything look easy! But just because you'd like to save some money through DIY projects, doesn't mean you have the crafting skills to make it happen!
Are you innocent or guilty of over-estimating your DIY abilities?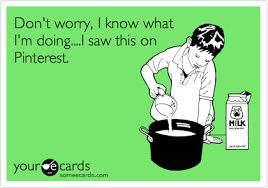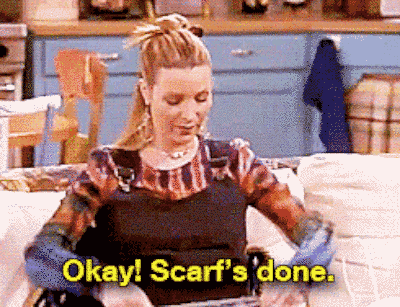 Next Question: Did you forget to invite someone?
Back to the Beginning: Innocent or Guilty?