Is there anyone you totally forgot to add to the guest list?

Did you catch the mistake on your own? Or did you not notice until after save-the-dates or invitations went out?
Innocent or guilty?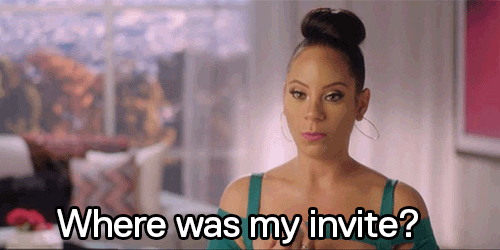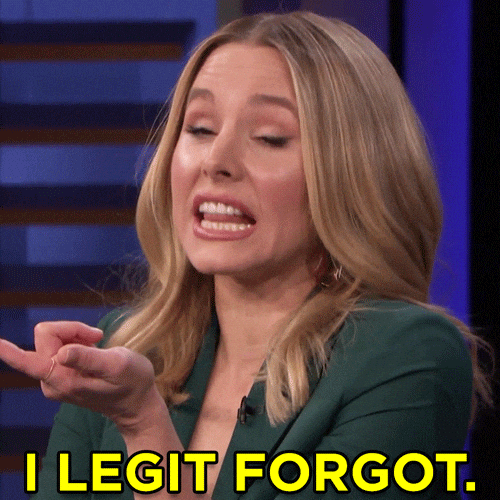 Next Question: Do you get annoyed with your bridal party?
Back to the Beginning: Innocent or Guilty?