Hey everyone!
I've been a wife for 11 days and it's just as exciting as being a bride to be.
Received a surprise from my venue today.Four CD's with all of our wedding music.Including the prelude, ceremony, with the vows we wrote to each other and the reception. It's a great reminder of a great day! I also received a few more non- pro pics from guests, that I'll share with you.
Tell me something that happened today that made you happy? Did you find your dress? Pick a date? Check something off of your to do list? Was your fiancee extra sweet?
No matter the circumstances, we all have something to be thankful for and find joy in. We are all either wives or brides to be and we can always celebrate that fact, even if it seems that things are upside down right now.
There is always hope, and I have faith that we will all come out of this stronger than before. Don't get discouraged if your day was postponed, you will have your day!
This way, you get to enjoy the planning process a little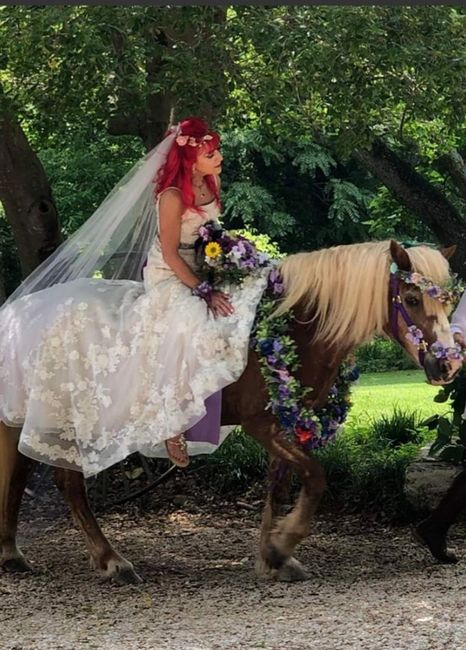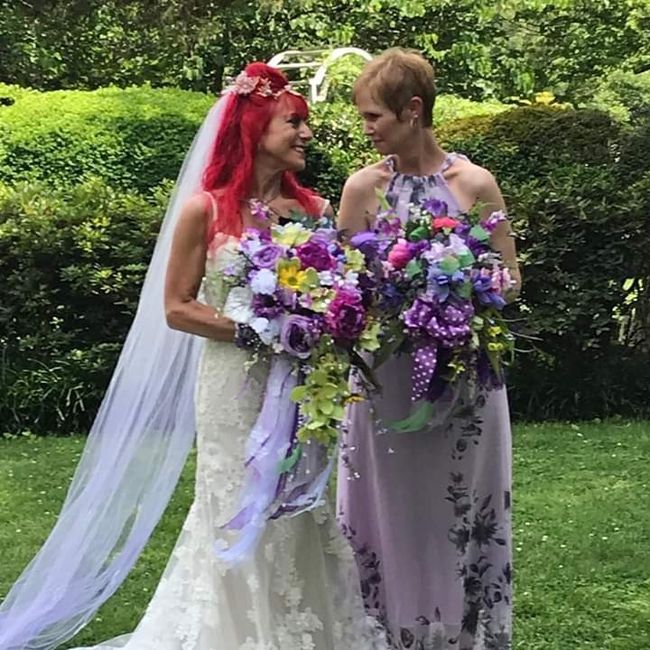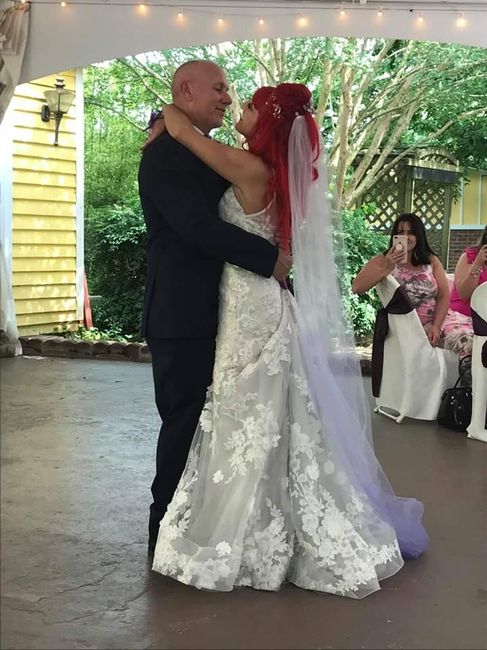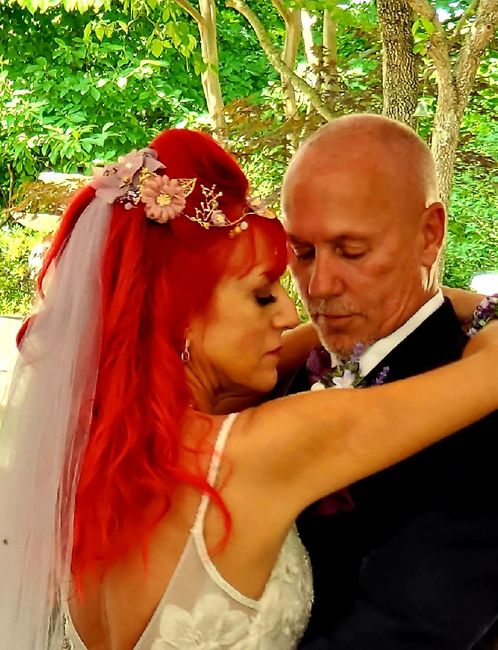 longer

Trust me it goes fast, so enjoy the moment! Happy planning to brides to be, congratulations to all my fellow new brides!