river1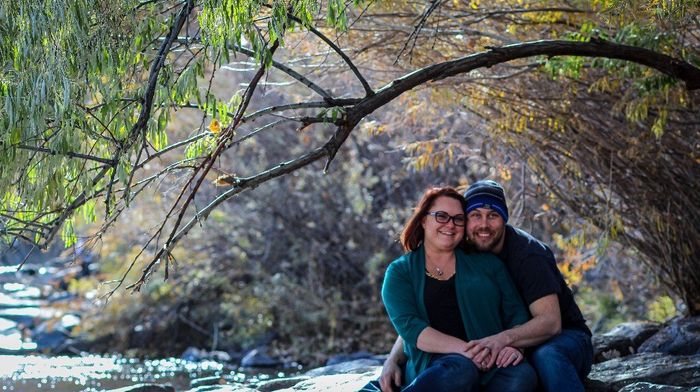 river2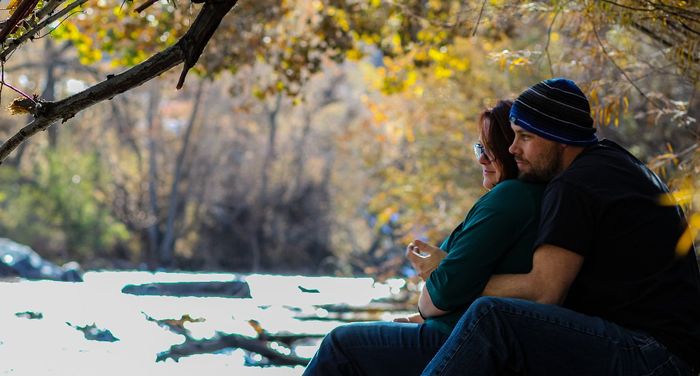 So we moved! And we love our new place!! It's amazing!
After our engagement shoot 2 weeks ago, and after looking at them I was devastated, heartbroken and felt gross about all of them! We had a buddy retake some of them and I couldn't be happier with them. I only have our sneak peak photos, which is 2 but still... I canceled with the photographer I had hired and am out about $1000 BUT hired someone who came highly recommended. I am now over my budget so I will have to cut cost somewhere else which is fine...
But now it's time to get back in the grove of planning since now we are down to 6 months. HOLY SMOKES! Now I am just pushing things off....sheeshh. Need to find my excitement again and find my motivation! Help me ladies!