If you've got a lot of out of town guests coming to your wedding, inviting them all to the rehearsal dinner can start to feel like a hosting second wedding. But they've traveled to come and celebrate with you, so it's only fair, right?
Should you still invite all of your out-of-town guests to your rehearsal dinner? Or is that tradition out of style?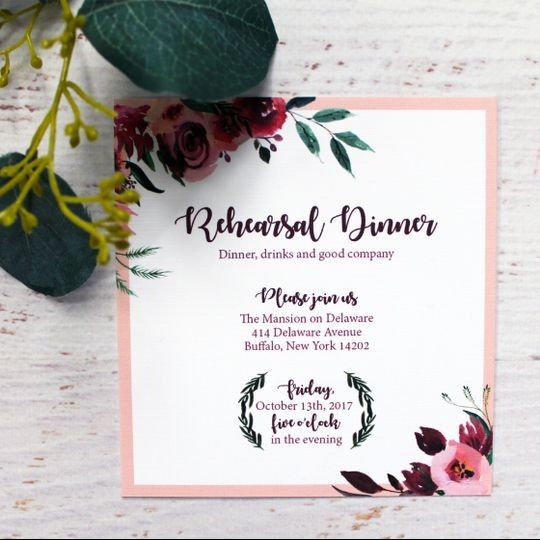 Photo from Rock Candie Designs in Buffalo, New York
Next Question: Texting the bride or groom on the wedding day?
Back to the Beginning: Faux Pas or Nah?