Where do you stand on facial hair for the wedding day?? I'm used to my husband always having some stubble or scruff, but his dad always complains if he's not clean-shaven so he fully shaved for the wedding day!

Will you (or your groom) be....
A) So fresh and so clean-shaven?
B) Showing a little stubble?
C) Keeping it trim and tidy?
or...
D) Bring on the beard!!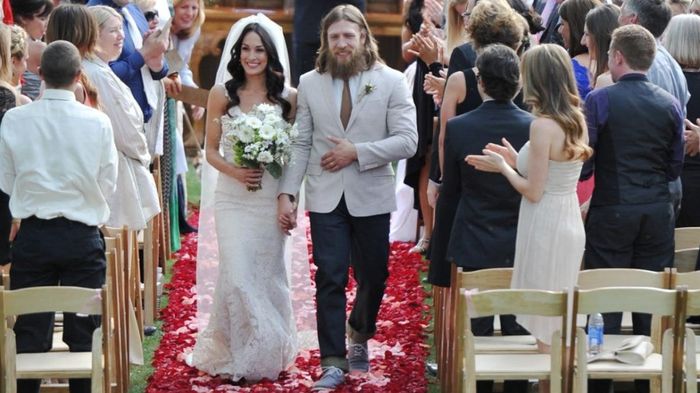 :: Pinterest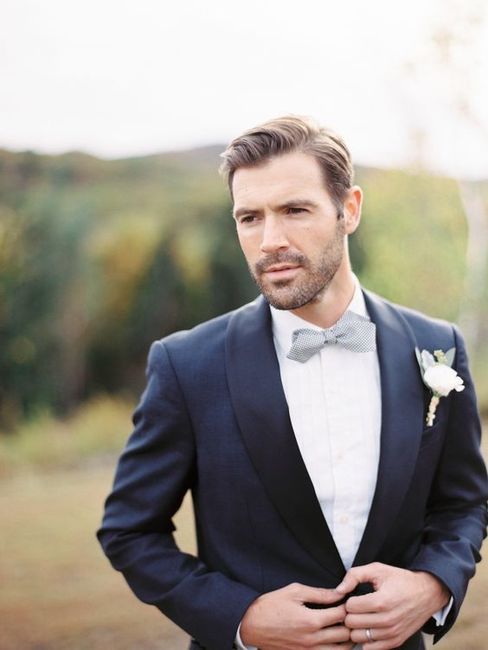 Photo by Trent Bailey Studio in NY
Photo by Pierre Curry
Don't stop there! Keeping telling us about your wedding day look in Let's Talk Ties , Suit or Tux? , and Accessorizing your suit - conservative or flashy?