What's your stance on engagement parties? 💍 Do you think a quick party is totally necessary? Or did you skip an formal celebration?
What do you think? Are engagement parties a necessary event, or not??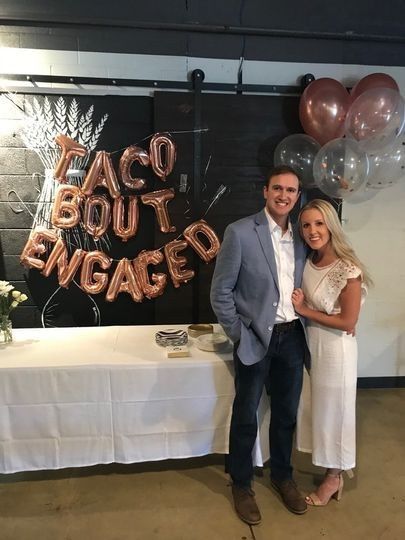 Photo from Second Self Beer Company in Atlanta
Next Question: Save The Dates?
Back to the Beginning: Necessary or Not?