Hey there! I could use some help ladies. Please vote on which dress looks better! Thank you so much! 🙏 ❤️
Dress ONEI would order a dress size up and wear a belt and add 2" boho trim to the sleeves and a flower crown. I'm self conscious of my stomach in it.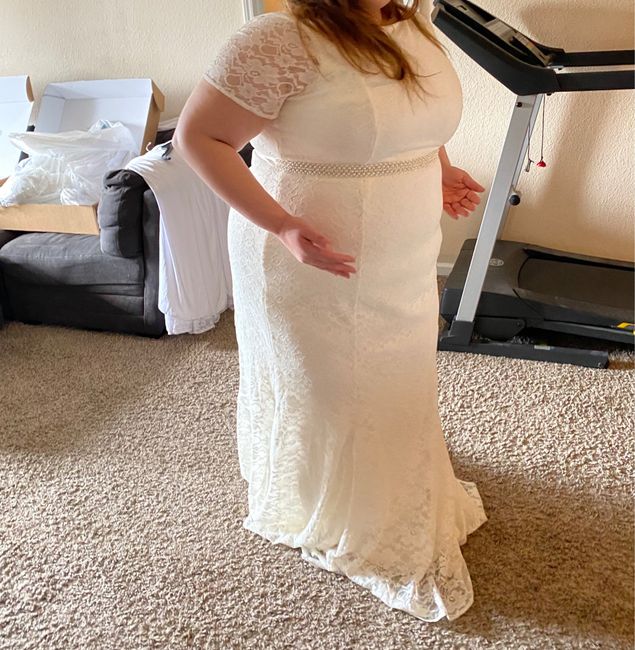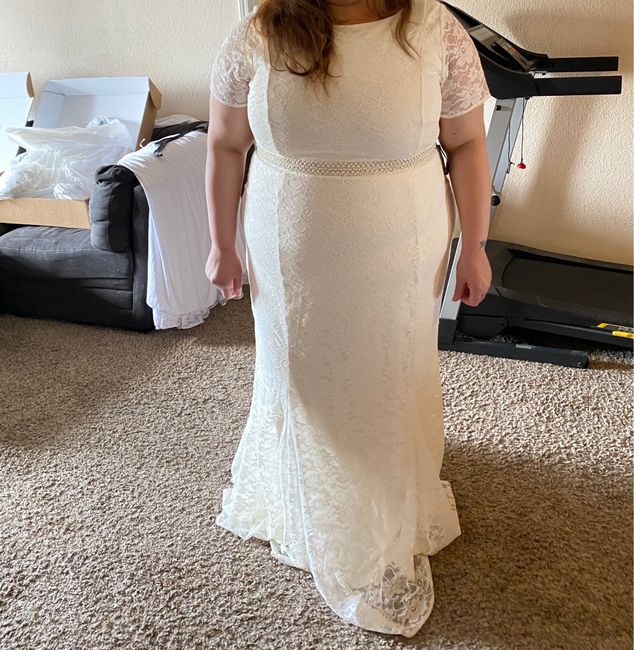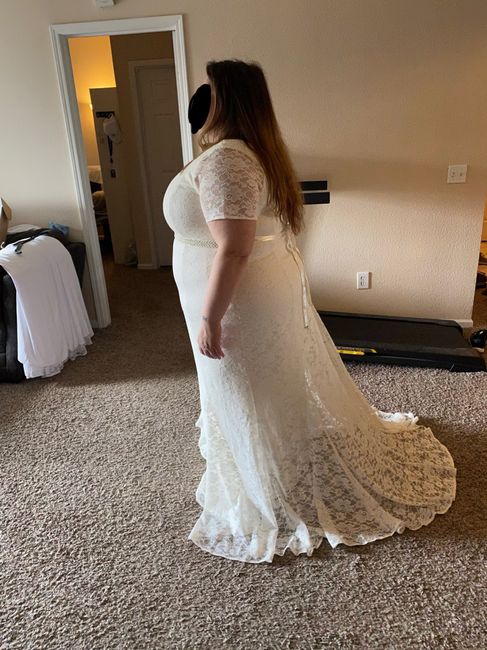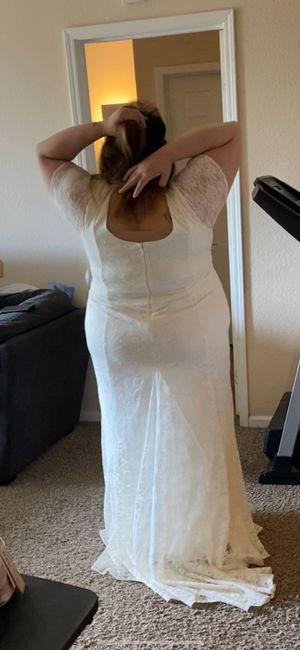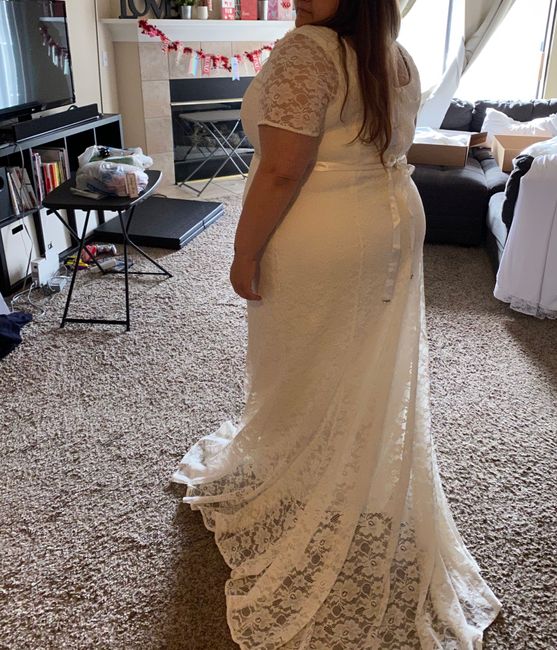 Dress TWOI feel very comfortable in this dress from every angle. But it's not the style I was looking for. It's also bright white instead of ivory. I would wear a belt and maybe alter the neckline to sweetheart.