We are having a small ceremony and reception. I really want to be myself. My man proposed to me with the most beautiful salt and pepper diamond ring. The whole white dress just doesn't appeal to me. The reception is most likely going to consist of a murder mystery dinner and will have an overall James Bond vibe.
My colors are black and silver. I need opinions:
Black velvet and lace dress, accented with silver jewelry and sparkly heals
OrSilver sequin dress with black heals and accessories.The last picture is my ring so you can get a feel for my personality shining through.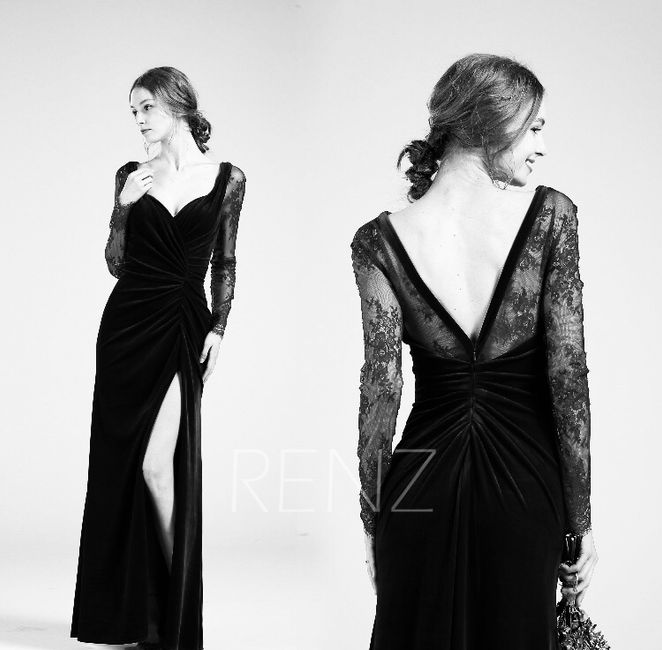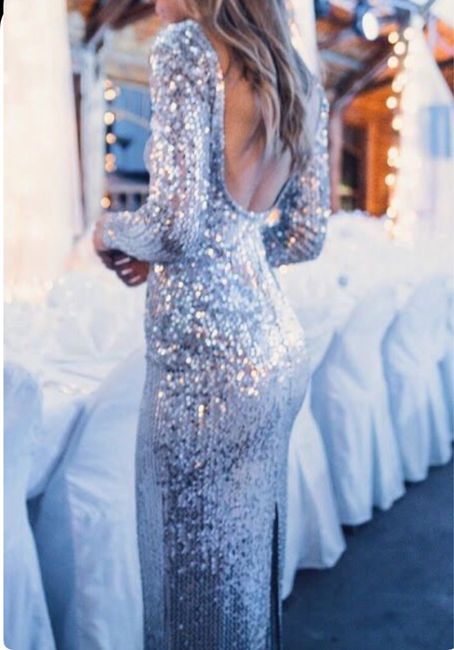 Thanks ladies for your help!