During the craziness of wedding planning, it's important to step back and enjoy some wedding-free time together. Do you and your fiancé(e) have nights where you ban the wedding talk? Never, always, or sometimes?
Do you find it difficult to limit or is it a much needed break?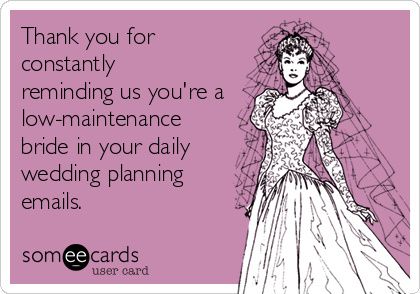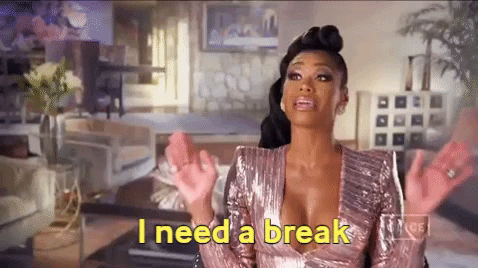 Next Question: Do you snuggle... while sleeping?
Or start from the beginning here: Never, Always, or Sometimes?