Every couple divides up their chores differently! Where did laundry land on your lists? Is it one person's job, or do you tag team? Do you each handle your own dirty clothes separately?
Do you do your boo's laundry? Never, always, or sometimes?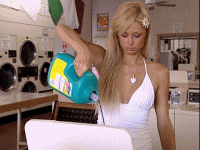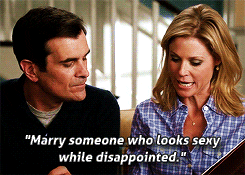 Next Question: Do you tune each other out?
Back to the Beginning: Never, Always, or Sometimes?