I purchased invitations from Ann's bridal and I'm so embarrassed that I messed them up. I missed that I put "MIssouri" instead of "Missouri". Right now they are having their semi-annual 30% sale (which is what I paid on Black Friday). Would you pay the $100 or so to fix it or just deal with it?
We are also thinking of moving up our RSVP date, but that's secondary - only if we do it anyway.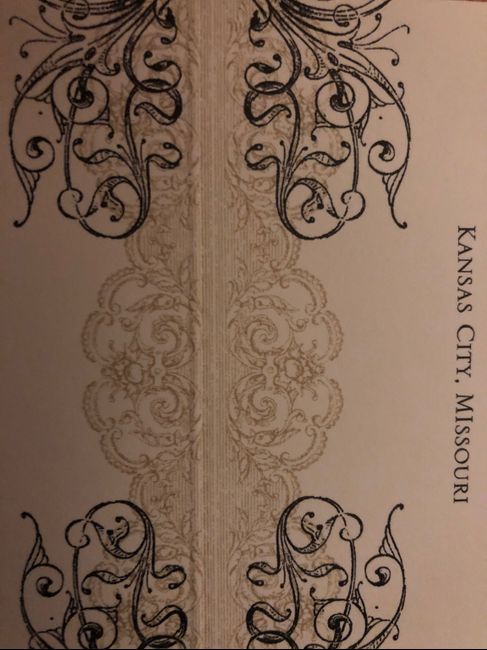 Yes, it bothers me but I think few will notice it...