Lighting can do a lot for setting the right ambiance!! Which decor style lights up your heart more? 🌟
String Lights?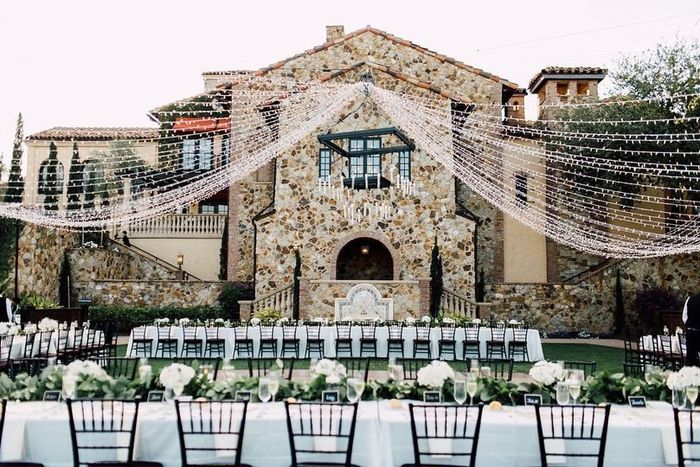 Photo from Julie Miner Events in Melbourne, FL
Or Uplighting?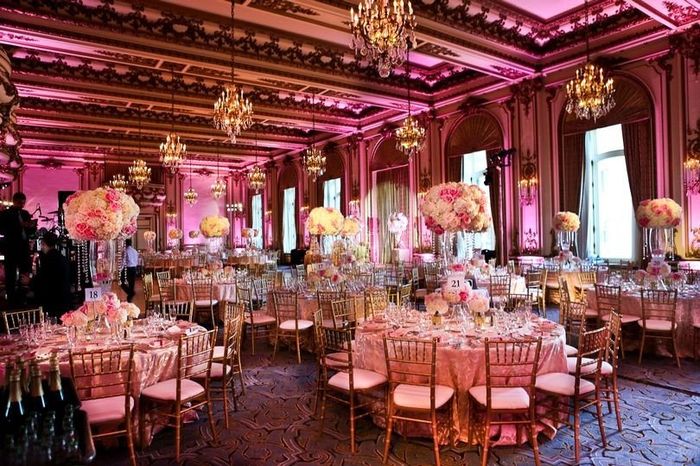 Photo from JL Imagination in San Francisco
Next Question: Flower Crowns or Floral Wreaths?
Back to the Beginning: Decor Duels!