How do you feel about using Christmas trees as part of your wedding decorations? Are you all about the fraser fir and blue sprucing up your reception space? Which of these festive details would you love to see at a winter wedding?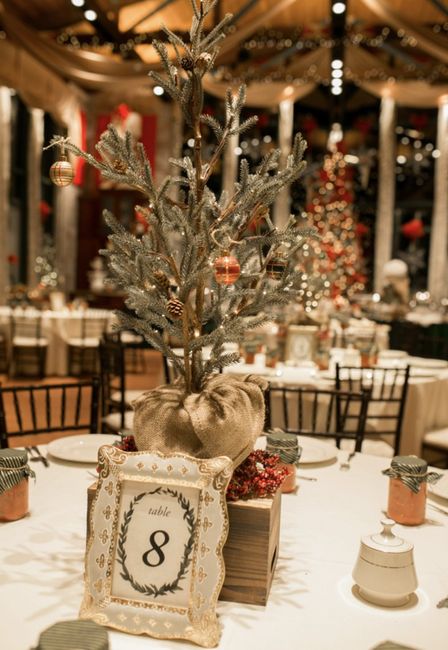 Photo by Simply K Studios in CT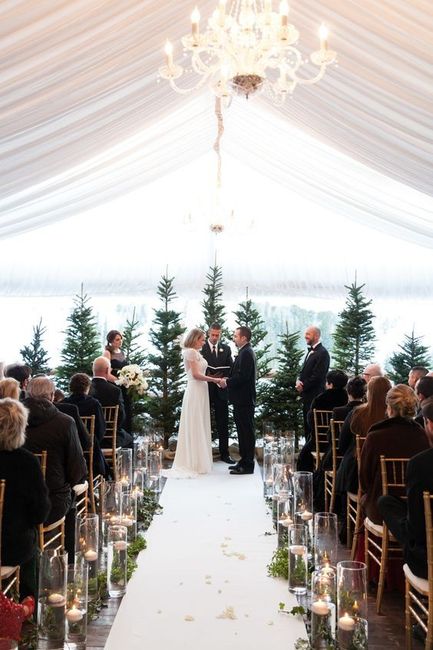 Photo from Melissa Kelsey Photography in Salt Lake City, UT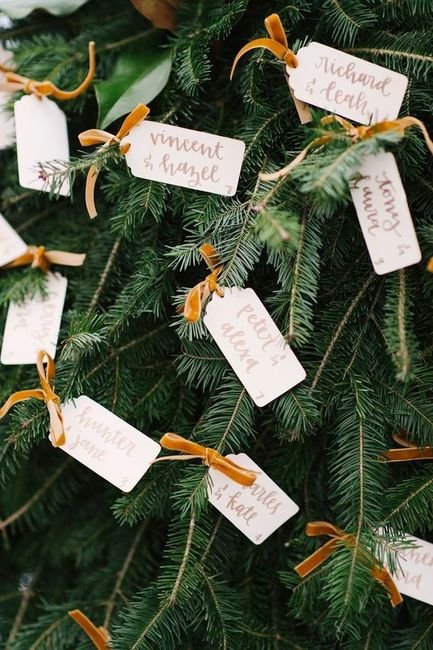 Photo from Alicia King Photography in New York City, NY
Photo from Joe+Kathrina Photography in Anaheim, CA
Feeling festive? Enjoy these wonderful winter discussions: Which winter color palette do you prefer?, Are you sending Christmas cards as a couple?, and How are you handling the holidays as a couple?