After 16 months of planning, I must say, my wedding was all that I dreamed it would be.
We had a small wedding planned from the start. We had 50 guests in attendance, and 50 more via zoom.
It was a magical day. We spent our wedding night in Downton Charlotte, NC at the historic Ivey hotel. We then spent a night with my lifelong friend at her home, in Bluffton SC. She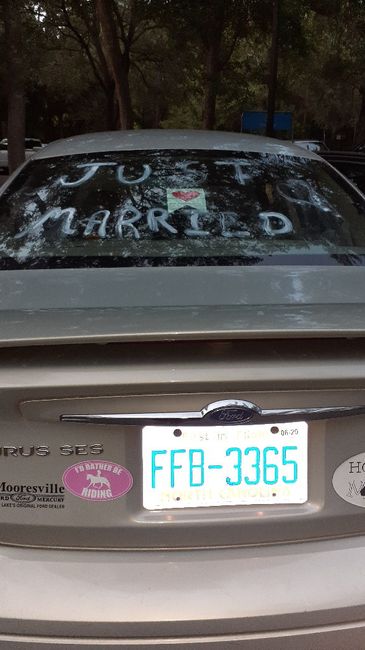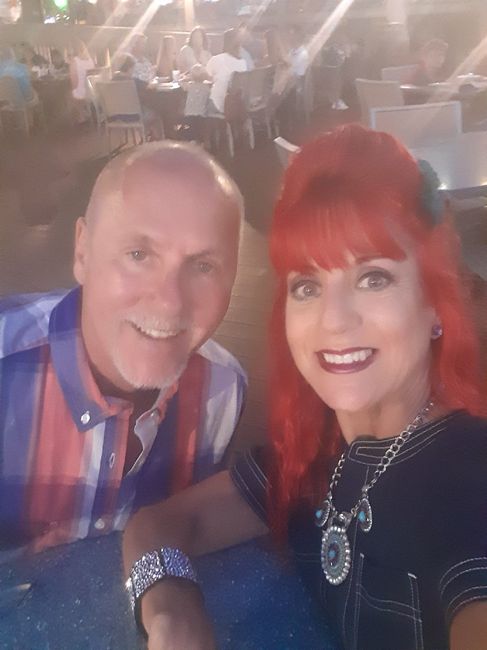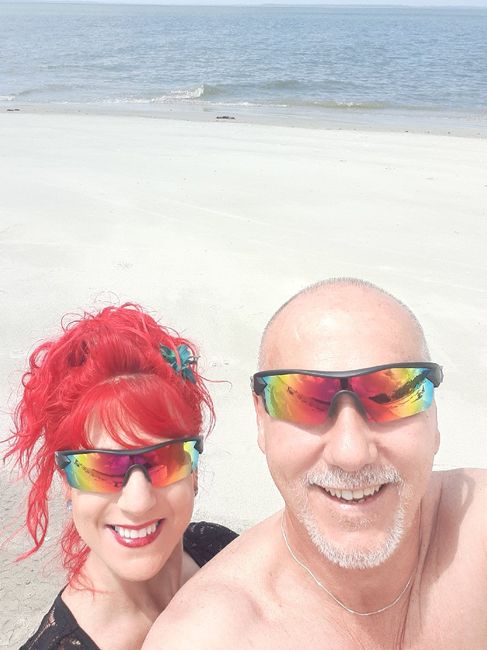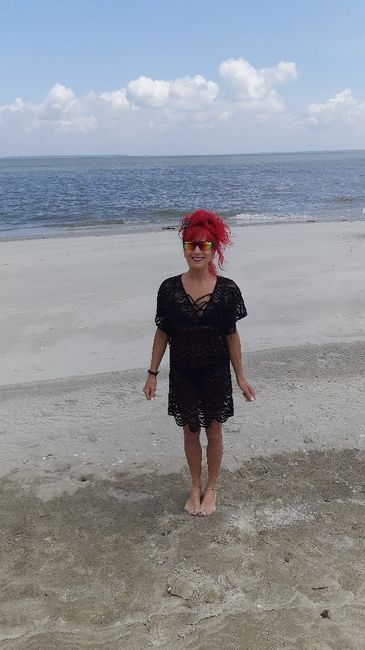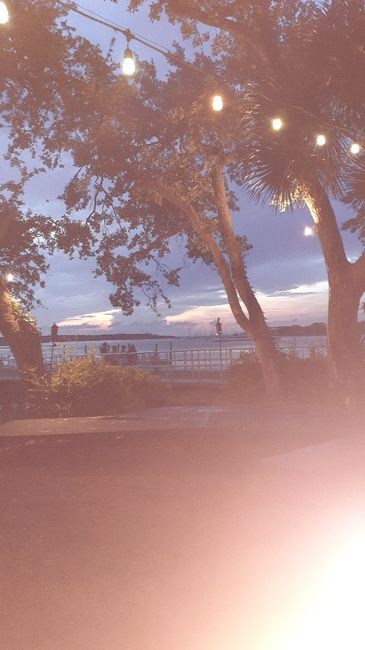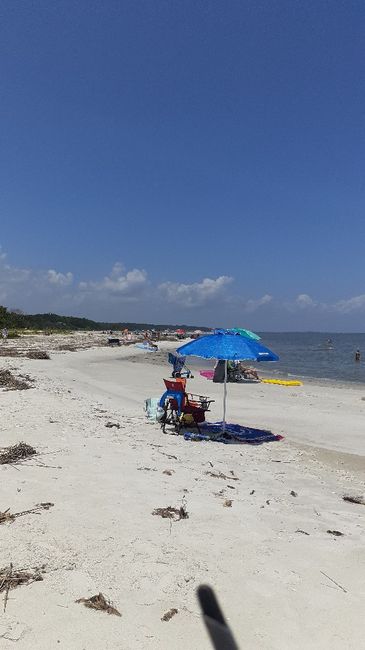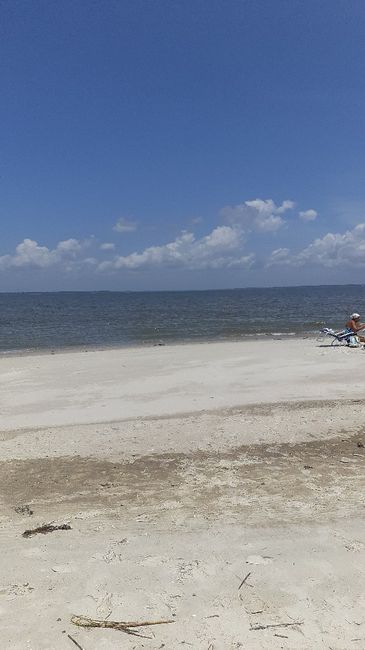 and her husband took us out on their boat, made us dinner, then breakfast the next morning...before sending us on our way, to our final destination of Hilton Head SC.
We are having a wonderful time, with lots of sun and R&R. Our original honeymoon destination, St Lucia was postponed until September because our passports were delayed.
Just checking on everyone. Take it day by day, don't panic, the world will slowly get back to normal...it always does.
Try not to stress or worry. It will all work out! Enjoy the process, it does go fast! Congratulations and hugs to all.As always, Happy planning!!