Today we are officially 100 days away. It really has been flying by. I'm staying positive and hopeful that they will loosen the restrictions in NY and afford venues the same guidelines that they have given to restaurants.
Can't wait to marry my best friend.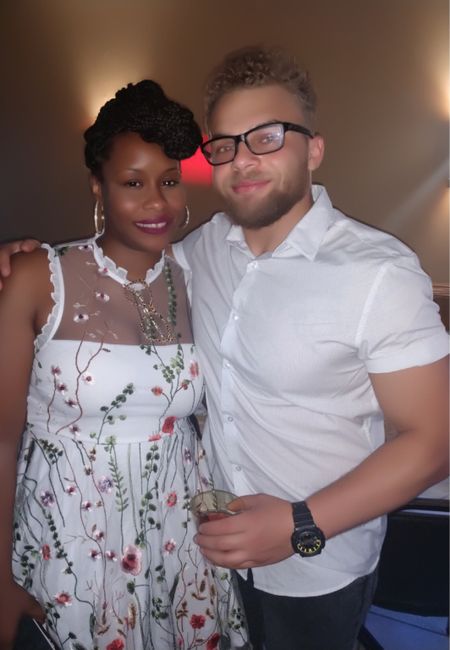 How far are you guys away from the big dayHow long have you been married?
*Share your favorite picture of yourselves together*