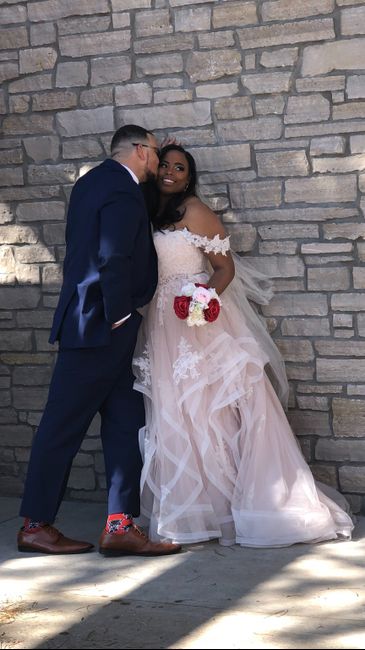 I'm a Married Woman 💕
We have officially been married for a week and I couldn't be happier! So much went wrong the day of, which I will explain later in my official Pro-BAM, but getting to marry the man of my dreams made all the problems go away! We are currently on our...
Omg! I've been a little MIA trying to get back in the swing of things,
...
View full discussion