I earned a badge!
979 days ago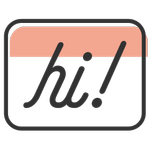 Break the Ice
We were hoping to hear what you had to say! You've broken the ice by sharing your thoughts in your very first discussion. We can't wait to see where the conversation goes.
I started a discussion
979 days ago
1 pt
Save the Dates
Do y'all think it is crucial to have save the dates? If so what are some good places to use on a tight budget for them? Thank you so much for your help!