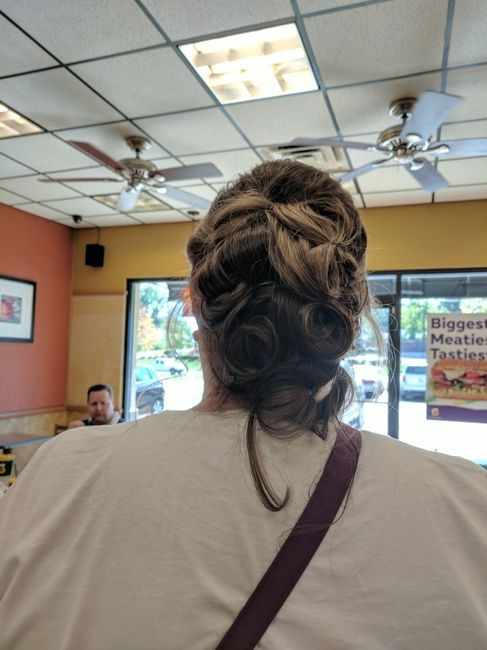 Update: pg 2 Hair is too slippery
I had my hair and make-up trial on Saturday. After an hour, my hair started to fall. Within 2 hours it was a mess. What do you ladies use to stop your hair from slipping? My hair is fine, I did not wash it the day of, and I did not condition it when...
Find a new hairdresser , my hair is very healthy like yours and I
...
View full discussion