I participated in Lisa's discussion
100 days ago
3 pt

I participated in Jovanna's discussion
104 days ago
3 pt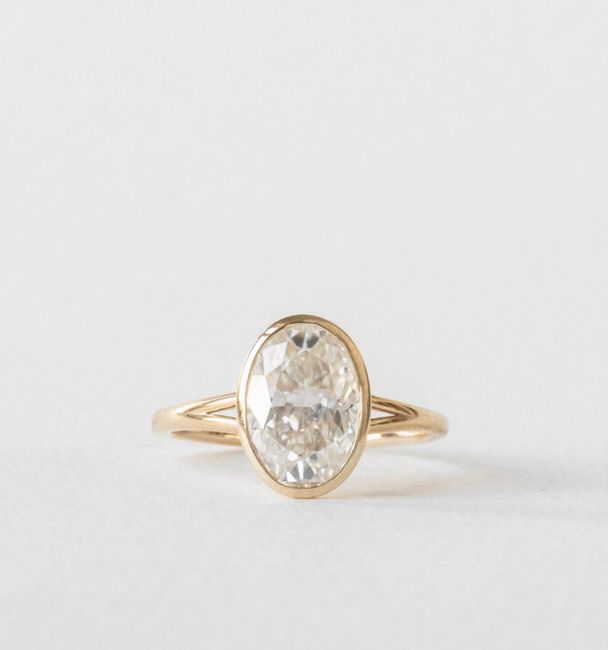 Wedding Band Ideas
Yes he ordered 2 different 3D printed bands from where he got the ring
...
View full discussion

I earned a badge!
105 days ago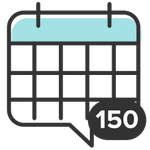 Vogue
A picture IS worth a thousand words! You've earned this medal for sharing your first photo with the Community.

I earned a badge!
105 days ago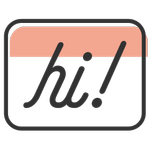 Break the Ice
We were hoping to hear what you had to say! You've broken the ice by sharing your thoughts in your very first discussion. We can't wait to see where the conversation goes.

I started a discussion
105 days ago
1 pt
Wedding Band Ideas
Alright y'all, I need some help and inspiration! This is my ring. It's a yellow gold solitaire with a split shank, bezel setting, and 2.1 carats. I absolutely love it but have no idea what kind of band would go best with it. I do like the idea of a...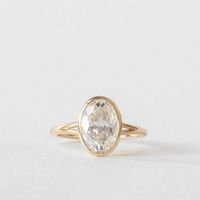 2

I earned a badge!
105 days ago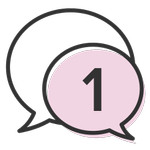 Testing the Water
You're warming up to our community and getting to know the ropes. Today you've taken your first step and tested the water by making your first ever comment.