I participated in Emily's discussion
531 days ago
3 pt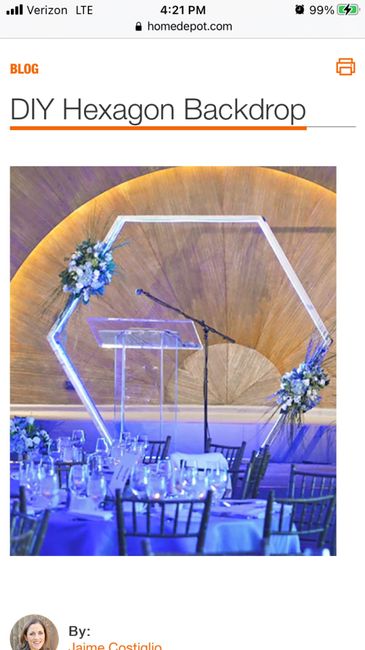 diy ceremony backdrop/arch?
I think that looks/sounds lovely!
View full discussion
I earned a badge!
531 days ago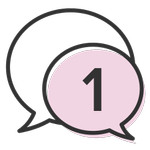 Testing the Water
You're warming up to our community and getting to know the ropes. Today you've taken your first step and tested the water by making your first ever comment.
I participated in Sarah's discussion
531 days ago
3 pt
I earned a badge!
531 days ago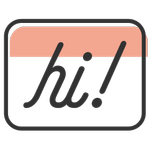 Break the Ice
We were hoping to hear what you had to say! You've broken the ice by sharing your thoughts in your very first discussion. We can't wait to see where the conversation goes.
I started a discussion
531 days ago
1 pt
Please Don't Worry About Being a Bridezilla
Hi everyone, I wanted to make this post since as I've been wedding planning I've noticed that if you're a woman and express an opinion on something wedding-related and it's not just about how ecstatic you are to get married, you run the risk of being...