I participated in K's discussion
410 days ago
3 pt

I started a discussion
455 days ago
1 pt
covid testing at the wedding
We are scheduled to get married 6/25/21 at Calamigos Ranch in Malibu CA. Our venue has a strict requirement stating you must have proof of a COVID test to attend our wedding. Wondering is this a California requirement ? Or, is this our wedding venue...

I earned a badge!
456 days ago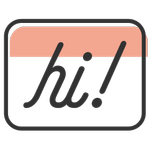 Break the Ice
We were hoping to hear what you had to say! You've broken the ice by sharing your thoughts in your very first discussion. We can't wait to see where the conversation goes.

I earned a badge!
456 days ago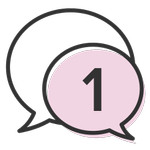 Testing the Water
You're warming up to our community and getting to know the ropes. Today you've taken your first step and tested the water by making your first ever comment.