I earned a badge!
391 days ago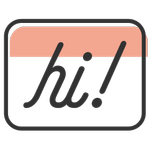 Break the Ice
We were hoping to hear what you had to say! You've broken the ice by sharing your thoughts in your very first discussion. We can't wait to see where the conversation goes.

I started a discussion
391 days ago
1 pt
Searching for Micro Wedding Venue
Looking for some help finding an affordable wedding ceremony site in the Austin, Hill Country, or Houston TX area to host a micro wedding this June. Our guest count would be around 20-30 people. We are having to postpone our big celebration until...

I earned a badge!
888 days ago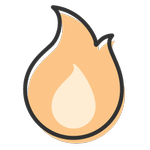 Hot Streak
Hot streak! You can't get enough of the WeddingWire community, can you? Thanks for being a loyal community member and visiting us 5 days in a row.