I participated in Viviana's discussion
564 days ago
3 pt
I earned a badge!
565 days ago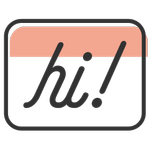 Break the Ice
We were hoping to hear what you had to say! You've broken the ice by sharing your thoughts in your very first discussion. We can't wait to see where the conversation goes.
I started a discussion
565 days ago
1 pt
Wilmer and Viviana
So being married is honestly a little hard. But you'll get the hang of it once you have adjusted yourself to it and you're with the right person. My husband and I do have our ups and downs but every couple has them. No couple is perfect, they can...
I earned a badge!
928 days ago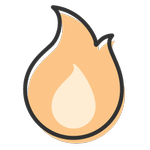 Hot Streak
Hot streak! You can't get enough of the WeddingWire community, can you? Thanks for being a loyal community member and visiting us 5 days in a row.