I participated in Jessica's discussion
537 days ago
3 pt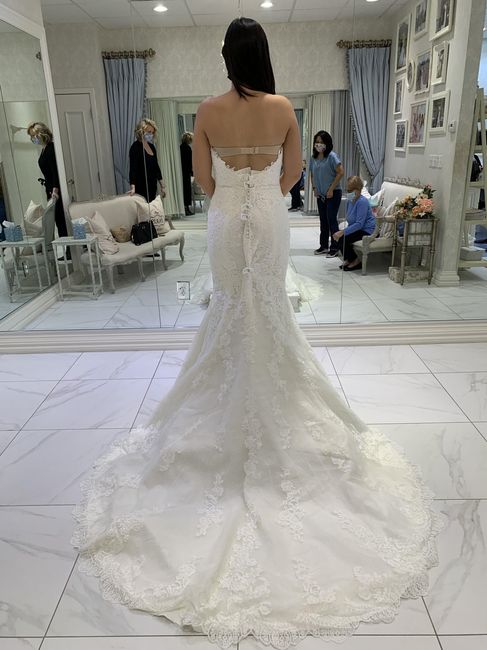 Cancelling our wedding. What do i do with my wedding dress and veil?
Wear your dress to the courthouse! It's still your big day 🎉🎉🎉
View full discussion

I earned a badge!
537 days ago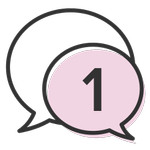 Testing the Water
You're warming up to our community and getting to know the ropes. Today you've taken your first step and tested the water by making your first ever comment.

I participated in Elizabeth's discussion
537 days ago
3 pt
Feb 2021
Feb 2021 wedding here. Planning is going well, no issues due to Covid
...
View full discussion