Discussions I've participated in
427
PRO BAM finally!!!! pics galore NSFW lol
Mb2Md
, on February 20, 2017 at 8:13 PM
Hey all. I got married on Long Island in a snow storm on Jan 7th. I didn't get to take any photos outside, but all in all things turned out pretty good. About 20 people didn't make it because of the...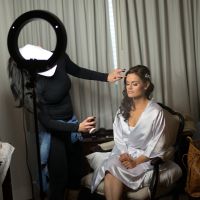 2

BAM!!! (beach pro pics!!)
Britny
, on February 17, 2017 at 8:27 PM
I tried posting on desktop and it was a fail, so here's attempt #2 from mobile. Thank you to everyone for your great advice! We had our wedding in St. Pete Beach Florida during sunset. Wedding...
alwaysandforeversimp,

Feb 23, 2017
89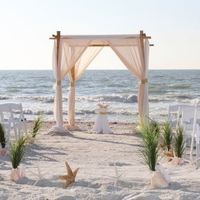 Pro BAM! January 14, 2017
I can't believe we have been married a month already! My biggest piece of advice is to expect things to go wrong. For us, the shuttle left me, H, and the bridal party at the church. I also had lost...
Elizabeth,

Feb 21, 2017
45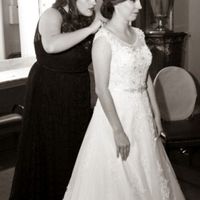 3
Activity
I uploaded a photo in Chi-Chi's discussion
1868 days ago
3 pt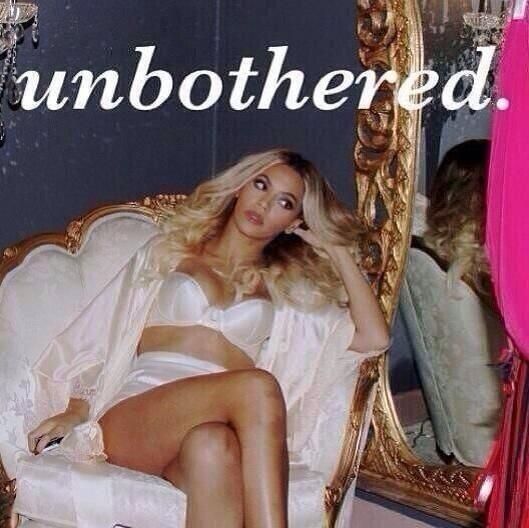 Two Weddings?
I need advice! My FH and I are planning a wedding in October where only 100 can come and it's in MD. Separately we will get married in the Catholic Church in Chicago hopefully earlier in the year once we are done with the whole Catholic marriage...
I uploaded a photo in SoonToBeAWitherspoon's discussion
1868 days ago
3 pt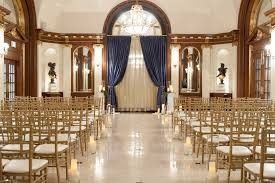 Let's see those beautiful venues
I'm beyond excited that we booked our venue our ceremony and reception will be held at the same place. After months of stressing trying to find the perfect venue for us
I uploaded a photo in Paquita's discussion
1868 days ago
3 pt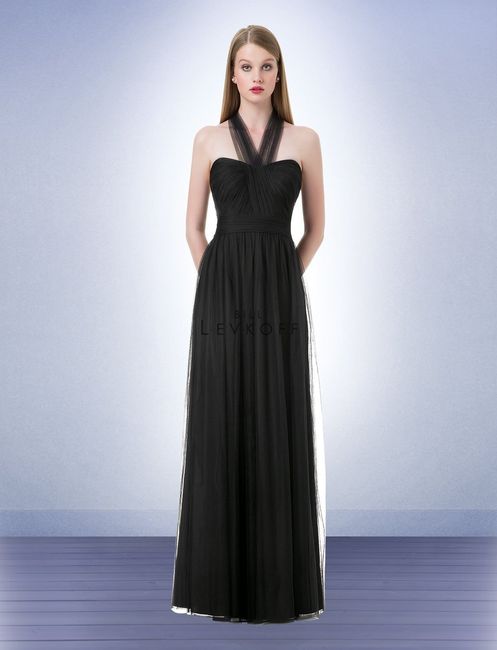 Show me ya dress! Bridesmaids dress that is.
I currently trying to decide on dresses for my bridesmaids. My party consists of different body types. I know what looks good on one may not look good on others. Although I have thought of the potential dress I would like them to wear. I have also...
WeddingWire celebrates love
...and so does everyone on our site!
Learn more
Groups
WeddingWire article topics