Wedding details
I met Evan through one of my cousins. I hadn't seen her in about 2 years so when we finally got back in touch she invited me to come spend the weekend with her family. She introduced me to Evan (who happened to be her brother-in-law) and said we would hit it off great. I wasn't really looking for a relationship when I met Evan but after spending hours talking to him I just instantly fell for him. Evan is about 5 years younger than me but he treated me better than any of the guys I had ever been with. We spent that first night sitting up watching horror movies and talking about everything imaginable until about 7 in the morning. We had so much in common it was hard to believe. I instantly knew that Evan was the man I was gonna marry. I just can't imagine life without him and I can't wait to get married. We haven't officially announced our engagement. Only a few family members and friends know. Evan wants to wait til we get the engagement ring before we tell our whole family. Having an engagement ring is a big deal to him and he wants to propose to me for our family. I don't need a ring or a big huge proposal to say that we are engaged but I will do anything he wants.
Discussions I've participated in
271

NWR! Let's see your ink!
Show off your tats! I recently got some added to one of mine, so let's see yours! I'm a bit of an animal print fanatic, haha. I also have a few other tattoos, but don't have highly accessible pictures...
Over the Top♥,

Mar 9, 2013
60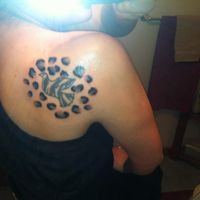 First dance song advice! Muse?
Morgan
, on March 8, 2013 at 7:41 PM
We are thinking of Muse - Madness for the first dance song (youtube link below). The best part about this song is that my FH picked it out. I was thinking the last half of the song or cutting out one...
Father/Daughter Dance
lisa
, on March 8, 2013 at 10:09 PM
Need help thinking about a father/daughter dance song. Please help with any suggestions!! thanks !
We'llAlwaysHaveParis,

Mar 11, 2013
24
Activity

I uploaded a photo in Keriayn's discussion
1784 days ago
3 pt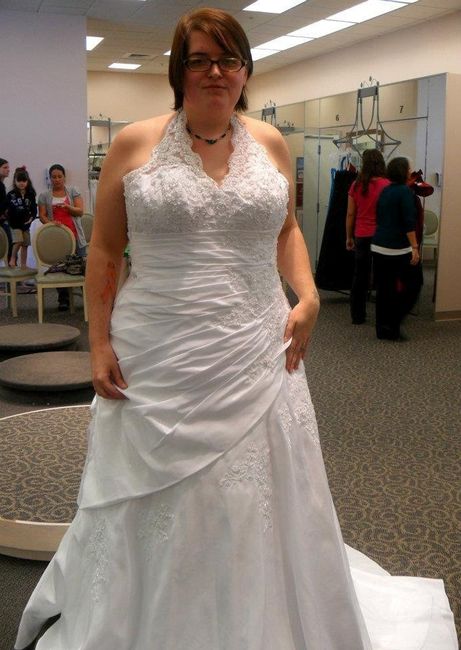 plus sized wedding dress
OK so I am totally not barbie. I have begun looking at dresses online to get an idea of what I want. On all the sites you pick plus size gowns and it is nothing but a bunch of skinnie minnies. If I wanted to see that I would look at regular dresses....

I uploaded a photo in Ashley's discussion
1784 days ago
3 pt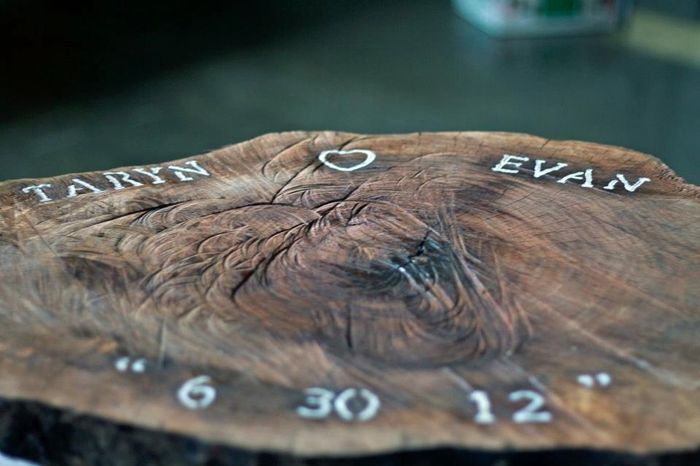 What do you expect to see at a country wedding?
Hello everyone! So quick question. Ive been in CRAZY DIY mode. 3 months left until the wedding. I am trying to get some more ideas of "what do you expect to see at a country wedding" Any help would be greatly appreciated!

I uploaded a photo in Kirst's discussion
1785 days ago
3 pt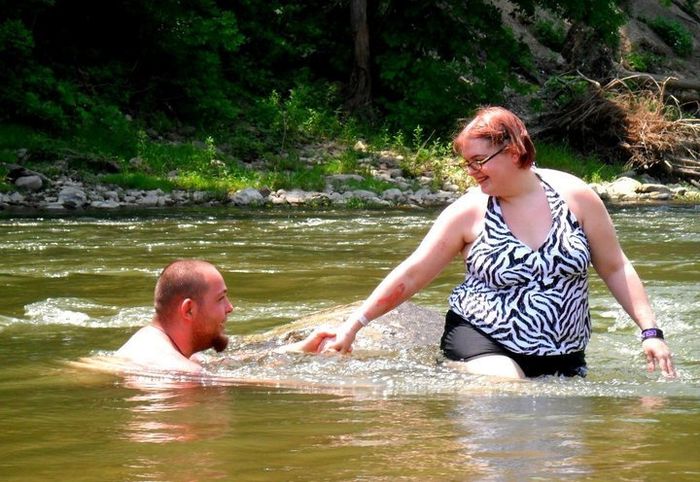 lets see your bathing suits!
lets see the cute suits you have for the summer! and where you found them! I ordered 3 from VS on sale all were like $15 a piece
WeddingWire celebrates love
...and so does everyone on our site!
Learn more
Groups
WeddingWire article topics