Wedding details
We met in high school and were kind of the odd pair. I was the ROTC nerd and dance freak and he was the popular basketball player. Not to mention he is three years older than I am. In high school, that is a huge difference. So, we kind of snuck around and hid it from many people. Then he moved away to college so we had broke up. We stayed friends and a couple years later we tried things out, but due to distance and the fact I was a new college student (wild and free! LOL) I decided I wasn't ready to be in something serious. This past thanksgiving 2011, we spoke for the first time in a while and fell in love again. I went to visit him after years of not seeing him and we decided we were going to tie the knot. Might sound a little crazy, but I am confident with this. I feel if it wasnt the right time, things wouldn't be lining up as perfectly as they have been.
Discussions I've participated in
455


Lets talk veils...
Jess and Douglas
, on May 8, 2012 at 3:41 PM
Im looking for a legit place that sells veils under $100. I dont want to spend a fortune on it.
Irina Feygin,

May 8, 2012
24

NWR: So proud of my fw
Tyler
, on May 8, 2012 at 10:45 AM
So my fiance just got her grades in for this past semester of college. She got a 4.0 in the semester and a 3.9 overall. This last semester was the hardest one she has had to date so I just had to brag...
Tiffany M. ( Tiffany,

May 8, 2012
12
Activity

I uploaded a photo in Carly's discussion
1782 days ago
3 pt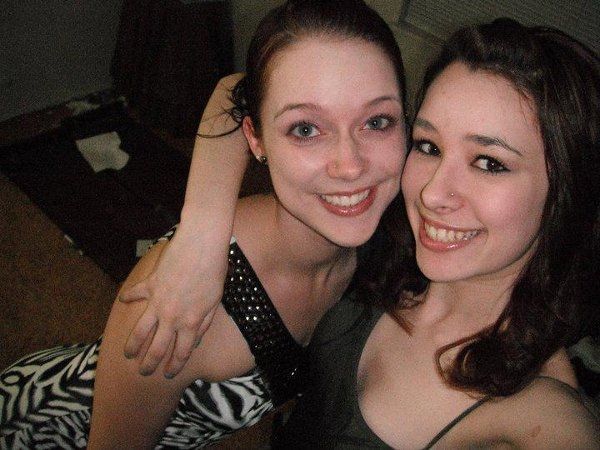 Introduce your MOH...
We talk a lot about our MOHs on here a lot...but we never seem to introduce them. Since they are usually our besties or sisters...I want to see them! My MOH's name is Sydney. We have been best friends for a long time. Our moms actually took Lamaze...

I uploaded a photo in Sherri's discussion
1782 days ago
3 pt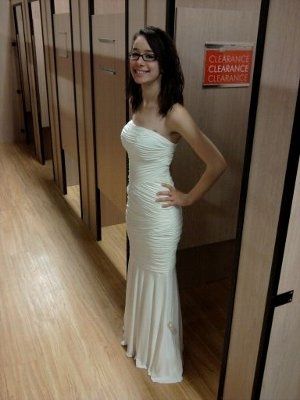 Found the perfect bouquet for myself
Im in love! LOL I think it will help soup my dress up a bit.

I uploaded a photo in Sherri's discussion
1802 days ago
3 pt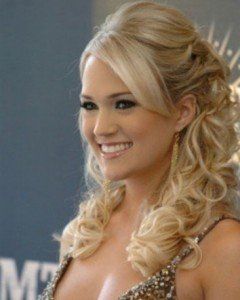 veil or no veil?
I didn't want a traditional wedding dress. I'm quite small and I kind of drowned in the bigger dresses so I'm not sure if my dress will look okay with a veil. I am for sure wearing a tiara. But any suggestions? I put pics of the hairstyle I am doing...
WeddingWire celebrates love
...and so does everyone on our site!
Learn more
Groups
WeddingWire article topics