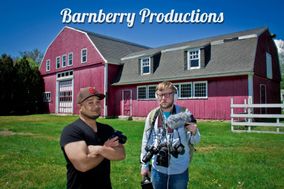 Discussions I've participated in
172

BAM! Links to pro pics & advice
Sally
, on November 3, 2014 at 8:28 AM
Well I have been a wife for a little over two weeks now! There was a mess-up on the seating chart-DH created the actual seating chart that was in a frame, and didn't realize the table numbers...

BAMMING! BAM BAM POW!
I'm finally back to reality and a married lady! We had such a beautiful day and mostly everything went smoothly. A few things went wrong: 1. We couldn't find out cake topper... and still can't find...

Married Ladies: Photographer Sneak Peek?
Kylene
, on October 31, 2014 at 3:23 PM
To all you married ladies out there, just trying to see how many of your photographers sent you sneak peeks of a few of your wedding photos prior to sending you all of them completed? I've heard many...
Mrs. F-u-...,

Nov 1, 2014
21
Activity

I uploaded a photo in Mrs. Hunnibear's discussion
2096 days ago
3 pt
October Brides Let Me see...
your bouquets!! I am having a hard time deciding if I want actual flowers or what route i really want to go... Our colors are out of the norm (Black & Pink). ETA: I was thinking of something like one of these or maybe some kind of combination

I uploaded a photo in RequiresSnacks's discussion
2096 days ago
3 pt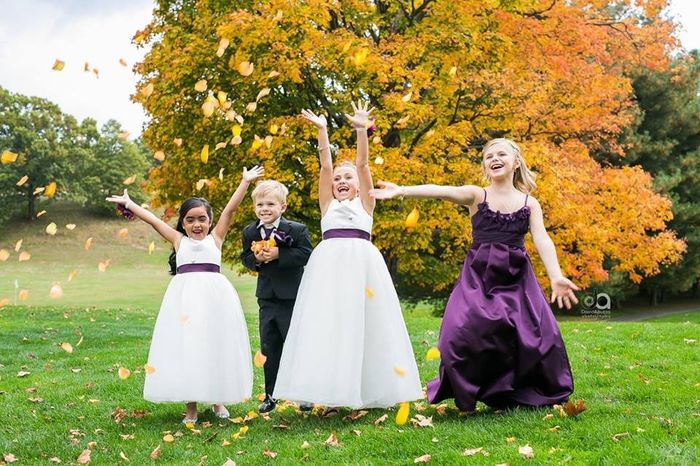 BAM!!!!!!!!!! (Pics, Advice, Fall Wedding, Connecticut, Plus size bride)
Hi All, RequiresSnacks is back and married! It seems like ages ago that we tied the knot and now I'm back in the swing of things. Oct. 18th was a gorgeous fall day here in the Northeast so I was blessed with a very warm wedding day and outdoor...

I uploaded a photo in Janeen's discussion
2096 days ago
3 pt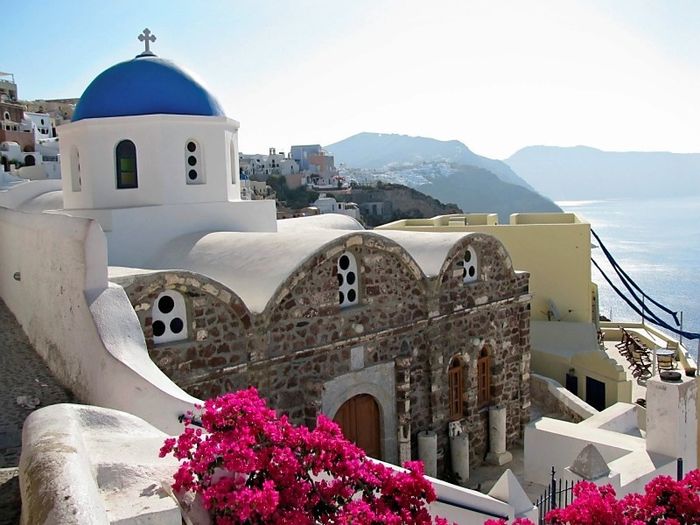 Show me a picture of you AND tell me something I don't know about you
I know a lot of people have pix as their avatars, but I can't see them very well....and squinting will give me wrinkles. Can I see a bigger picture? Also....a lot of people comment that my FH must be really short when they see our pictures without...
WeddingWire celebrates love
...and so does everyone on our site!
Learn more
Groups
WeddingWire article topics