Wedding details
Aaron and I met on the first day of high school when we were assigned to sit next to each other in Biology. He had a mullet and I was a cheerleader, but we didn't talk very much. At homecoming, that October, Aaron and his friend Richard (whom I was good friends with) decided to try and make me laugh while I was cheering by making faces at me throughout the entire game. That night, the homecoming dance was hosted by a student in a barn in Tipton, CA. When the first slow song came on, Aaron whipped his head right around and asked me to dance. One month later, the freshmen boys were preparing to ask the freshmen girls to the winter formal. I heard through my friend that Aaron was planning to ask me in our Biology class 3rd period. I was so excited until 2nd period, when my friend Kyler passed a note to me in Geometry asking me to formal. I panicked and said yes, but soon found myself, for some unexplainable reason (I'm not really that emotional) bawling for hours in the bathroom. Interestingly, that is where I talked to my best friend, Heather for the first time. She thought I was weird for crying over something so stupid. Heather is my maid of honor now. I ended up eventually telling Kyler I didn't want to go with him and felt like a complete jerk. Aaron asked me the next morning with a freshly cut rose from his back yard. Kyler is Aaron's best man in our wedding. After formal, Aaron and I became closer friends. He didn't have a cell phone so we communicated every day after school for hours on Myspace. I have many of our cute, 14 year old conversations printed out to keep forever. On February 26, 2008, Aaron asked me to be his girlfriend. We shared our first kiss that May on my back patio couch. Throughout my high school years, we grew closer and closer. We fought a whole lot and drove the 30 miles between our houses countless times. After graduation, Aaron decided he wanted to attend Cal Poly in San Luis Obispo, about a 2 and a half hour drive from our home town. I stayed in the Central Valley, attending Fresno Pacific. We agreed to see each other every two weeks, switching off between driving. Our weekends together in SLO contain some of my sweetest memories with Aaron. We really grew to become best friends and missed each other terribly in the weeks we were apart. Our drives became more and more frequent, until we were seeing each other every weekend instead of every other. By the end of my freshman year of college I couldn't bear it anymore and talked to Aaron about transferring to Cal Poly. Because I was on a full-ride scholarship in Fresno, he refused to let me do that and instead began the process of transferring to Fresno State. Aaron moved home to Fresno in the summer of 2013, and moved into the same apartment complex I did for the school year. He proposed on May 9, 2014 at my favorite restaurant, the Old Spaghetti Factory with all of our Jacobsma family there to witness. Although, we had very small beginnings, after 6 years, he is the love of my life and I can't wait to marry him on July 10, 2015.
Discussions I've participated in
1,536

Drama already
Meaghan
, on July 11, 2016 at 10:28 AM
I'll try to explain as concise as possible. I have 5 young cousins that I call nephews, they are from 3 sets of parents. I talked to all 3 moms in April to ask if they were ok with their child(ren)...

How much did you drink at your own wedding?
MsM
, on July 10, 2016 at 10:49 PM
FH and I both take full advantage of the open bar at every wedding we've been to in the past. I mentioned to him recently that we obviously don't want to drink too much at our own wedding. I want to...
Activity

I uploaded a photo in JoRocka's discussion
2338 days ago
3 pt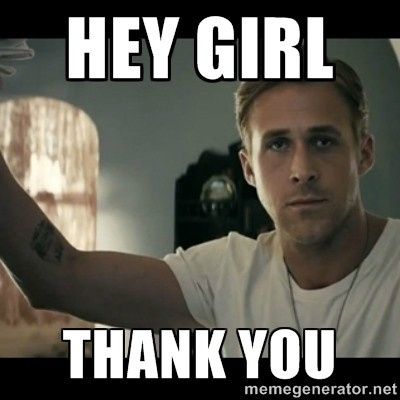 WW RIOT FOLLOW UP
Hey Ladies and Gents, I feel like we need some closure and didn't to leave anyone hanging this week about what's going on- and make anyone feel like our efforts went unnoticed. **for those of you who TLR- main post are the warm fuzzy thank yous-...

I uploaded a photo in Shan's discussion
2338 days ago
3 pt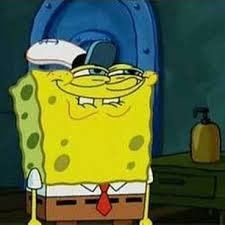 i want to lick an ice tray
cause it's getting hotttt

I uploaded a photo in MrsInSeptember's discussion
2338 days ago
3 pt
Harry Potter themed wedding on Buzzfeed
I know we have a lot of HP fans on WW so had to share this! The location was so unique and the table decor is so beautiful! Link is here. If on mobile just look for it on Buzzfeed! https://www.buzzfeed.com/chelseypippin/unbreakable-vow
WeddingWire celebrates love
...and so does everyone on our site!
Learn more
Groups
WeddingWire article topics