Wedding details
Christopher and I actually met online. I had joined a dating site as a joke and he was the first person to email me...THREE MINUTES after making my profile! I wasn't interested in dating at the time but within a few weeks I had changed my mind. We have a gorgeous daughter together. I can't believe I'm finally marrying my best friend! :-)
Discussions I've participated in
3,690

Need your opinions please
My wedding has a wine/vineyard theme... What does everyone think of this wedding favor? 90 cents each for orders over 100! YAY!
Nicole S. (formerly,

May 6, 2012
18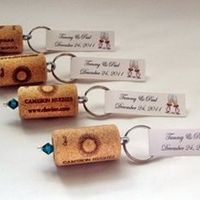 Just doing a little creepin'... :)
kk
, on May 5, 2012 at 1:16 PM
I haven't been on here for so long, and don't recognize a lot of you. But I wanted to pop in and say hi! Our 1 year anniversary is in a little over a month, hard to believe its been that long. I see...
Rachel W.,

May 6, 2012
18

First Looks
Did you do a first look to save time? Or is being traditional whats important? I'm torn because I want to be able to get all the photos we want but I also want that first look, look from him when I...
Activity

I uploaded a photo in HiiS EverythiinG's discussion
1971 days ago
3 pt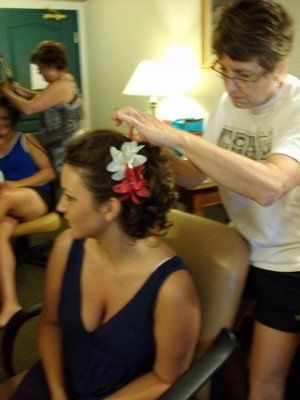 Ladies let me see your hair styles!!!!! Here is mine ...*PIC*
Idk what to do! i think iwant an up-do in the ceremony and then let it down for the reception... My fh loves me with a short cut but idk/ my mother is a stylist so i dont have to worry about changing it because she will definitely do it for me......

I uploaded a photo in Shannon's discussion
1971 days ago
3 pt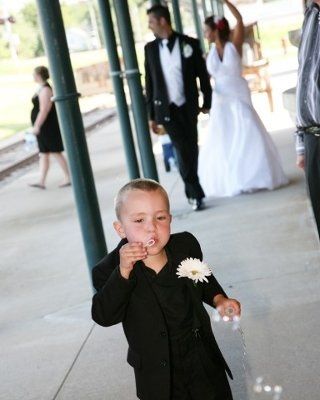 Rice alternatives
what are you useing beside rice or bird seed for your exit? we are using popper streamers that don't come out of the can (they go 10 feet)

I uploaded a photo in Jessica's discussion
1971 days ago
3 pt
Wedding cakes* I wanna see pics!
FH and I are going to go cake testing in a few weeks. We have no idea what style we are looking for. We're thinking about chocolate, white, and possibly marble. I would like to add daisies on a few different tiers but I'll be going to the cake...
WeddingWire celebrates love
...and so does everyone on our site!
Learn more
Groups
WeddingWire article topics