Wedding details
FH and I met at College. I was working there, he was a student. One day at the beginning of the quarter I was helping out in the book store, I grabbed his schedule, looked at him so I'd remember who to come back to, and went off to get the books. There was so many people standing there. I looked at him, thought to myself that looks like him, so I say "Are you Strong?" (his last name) and he came back with a corny "That's what they tell me". I just groaned and handed him his books. Couple days later he gets off the elevator on my floor. My desk was facing the elevators, he saw me and immediatley came and sat at my desk and started talking to me. We became friends because we were both taken at the time, but I could tell he had the hots for me. After he graduated I spoke to him on the phone maybe three times over about three years. One day in 2002 he walked off the elevator once again. I ran to his arms and gave him a huge hug. He gave me his phone number but I didn't call. He came back a month later and gave me his number again, but we decided to just go ahead and make a date. May 1, 2003. I've been madly inlove ever since!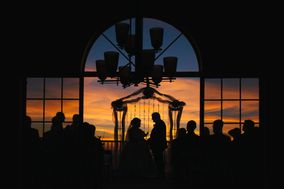 Discussions I've participated in
987

ITS FRIDAY! Share your excitement!
Heather
, on August 24, 2012 at 5:40 PM
I am almost done work and can't wait to get out for the weekend!! Here is a pic to show what I will be doing when I get home! LOL. Share more silly pics and your plans for the weekend :-)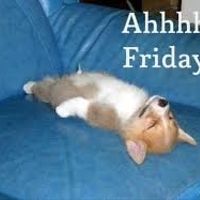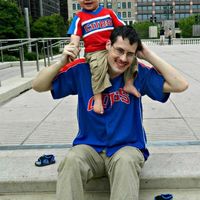 2

We are pre-approved yay!
Laura M
, on July 30, 2012 at 6:52 PM
Been MIA here for a bit because house hunting has trumped wedding for now. We just got the call from bank saying we are approved for the amount we wanted, now it's time to house hunt yay!!!! Any and...
Future Mrs. Riley,

Jul 31, 2012
27
Activity

I uploaded a photo in Angela's discussion
1776 days ago
3 pt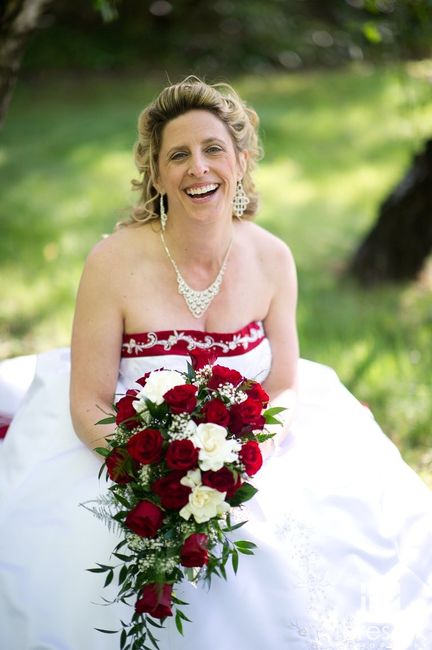 I hate my face in pictures
I have my engagement shoot booked for a week on Sunday. I love my photographer but I really hate the way my face looks in pictures (not that it looks much better in person) I know I'm just over thinking things but I can't shake the feeling that I'm...

I uploaded a photo in Corinne S's discussion
1776 days ago
3 pt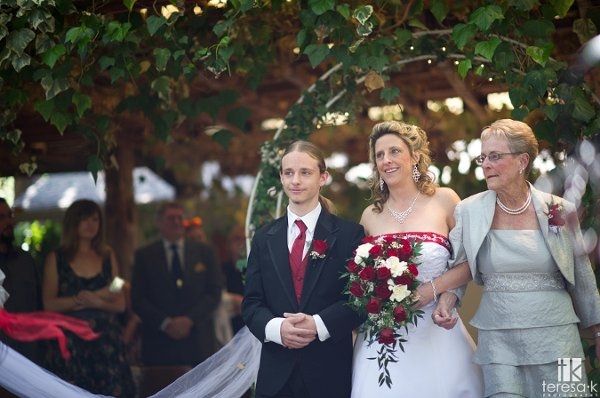 Can I see your Mother of the Bride dress? Especially if you have a curvy mama!
My mom is a lovely curvy lady and I want her to feel special, elegant and gorgeous in her dress. Her only request is she doesn't want too "prom-y." Would you mind sharing a pic of some dresses you have found? Thanks!

I uploaded a photo in Danielle's discussion
1776 days ago
3 pt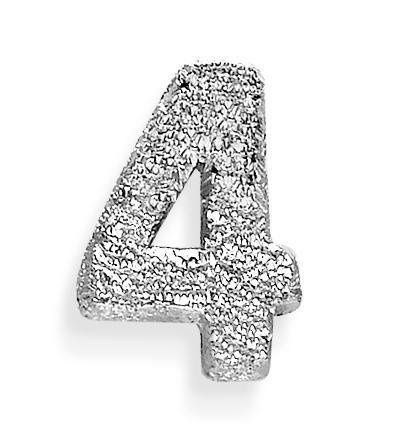 How Many Days..
....Til Your Wedding..?? FH & I have 410 days to go.... Seems like a long time but I'm sure it will fly by
WeddingWire celebrates love
...and so does everyone on our site!
Learn more
Groups
WeddingWire article topics