Discussions I've participated in
853
No alcohol at my wedding.
We are not planning on having ANY alcohol at our wedding because: 1. both fiance and I will only be 20 2. don't plan on drinking even after 21, hate alcohol. 3. don't want to deal with drunk guests,...
honestly...is this tacky??
I kind of want to have a glow bar at my wedding. I will just be like a candy bar but with all kinds of glow sticks and glow whatever i can find for when the party starts! (dancing) Everything else...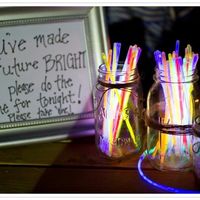 Spin off: baby names
Does anyone have their future kids names picked out already? I have a list of about 50 names that I really like. Even with that many idk if FH will like any of those names in a few years when it's...
DanieGee,

Feb 12, 2015
41
Activity

I uploaded a photo in Tiffy's discussion
2041 days ago
3 pt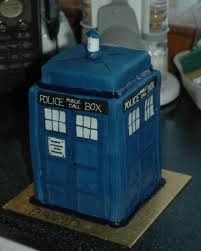 Cake Cake How is yours???
Placing both mine and FH wedding cake order in the morning and I have seen so many pictures of beautiful cake I am a bit overwhelmed with how I want it made now. Hope I dont take to long placing this order. How did you choose your cake??

I uploaded a photo in About2bMrs.T's discussion
2041 days ago
3 pt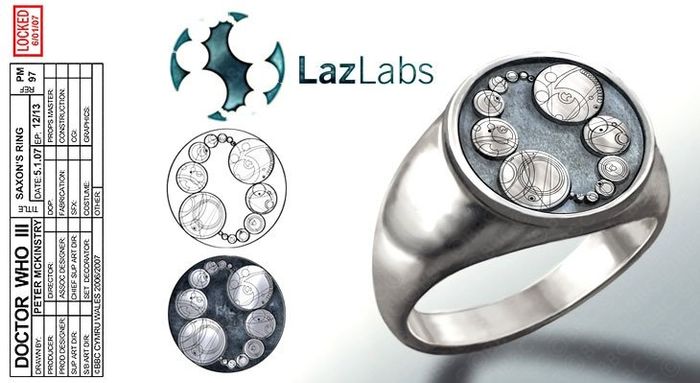 Ok question... Wedding bands Matching??
Does anyone else have or are matching thier wedding bands? FH and I didn't plan on it, but more or less just happened that we loved the same ones...

I uploaded a photo in Finally_Mrs_Allen52613's discussion
2041 days ago
3 pt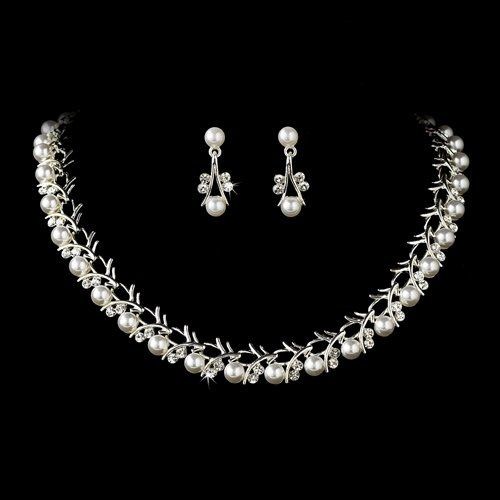 Jewelry for my dress!
Hopefully I can get some jewelry while we are out looking for MOB dress. Please post pics of the jewelry that you think that would go with my dress! I don't know what I want. Picture of my dress is at the bottom. It's white in the pic my dress is...
WeddingWire celebrates love
...and so does everyone on our site!
Learn more
Groups
WeddingWire article topics