Discussions I've participated in
648
Our Wedding was featured!! TWICE!!
Miimii
, on October 13, 2014 at 5:24 PM
In Westchester Wedding Planner. This is so cool! =) http://www.thewestchesterweddingplanner.com/brooklyn-botanical-garden-wedding/ http://caratsandcake.com/melissaandgreg

Any good sites/forums for newlyweds?
KR
, on October 9, 2014 at 9:29 AM
I am going to miss the sense of community I've had here over the past year. I know Tatiana posted about the nest recently...is anyone aware if other good online communities out there for just general...
Activity
I uploaded a photo in Kianna's discussion
1779 days ago
3 pt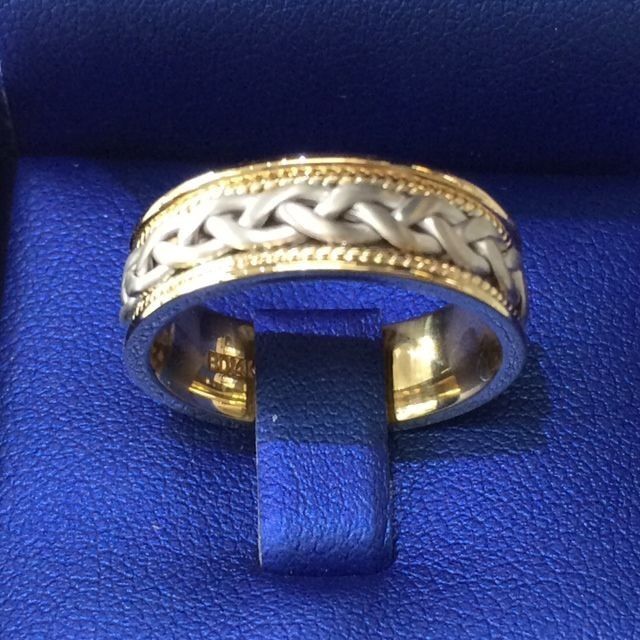 Let me see your.....
FH's wedding band. My FH has found a ring with piston's(part of an engine, if you didnt know) on it. I'm not crazy about it but he really likes it and since he didn't even want to wear a ring I'm okay with him having this one. The problem is it is...
I uploaded a photo in Miimii's discussion
1779 days ago
3 pt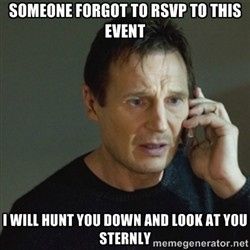 9 days until the RSVP deadline
And we're still waiting on 77 responses WHAT THE ACTUAL F*&K!!! This is not ok !! Just wanted to vent in some kind of social media where it's not considered rude bc the people I'm waiting on a response from can read it lol. Anyone else have RSVP...
I uploaded a photo in Annie & Javi's discussion
1779 days ago
3 pt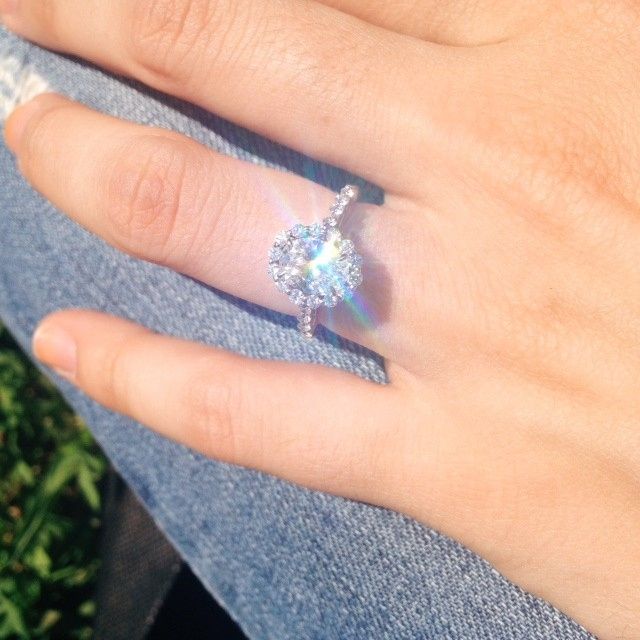 Do you ever just stare at your ring?
I was today! I kept day dreaming all day...So I took a photo lol. Share your rings ladies! ETA photo; not sure why it didn't attach the first time!
WeddingWire celebrates love
...and so does everyone on our site!
Learn more
Groups
WeddingWire article topics