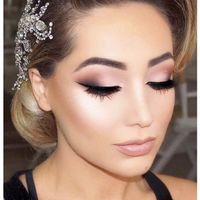 2
Hair and makeup advice
Hi y'all so I'm getting married June 8th 2019. I'm looking for hair and makeup that won't cost me a arm and a leg. I'm wanting my girls to get their makeup and hair done as well. This is what I'm...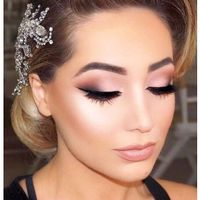 2
Not wanting to offend anyone.
Hi so me and my fiancé are paying for our wedding other then the food. I am trying to budget the best I can but I'm having a hard time when it comes to the guest list. My mom is 1 of 7 and on my dad...