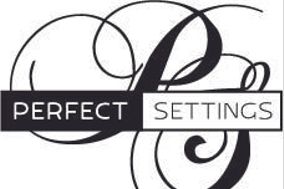 Discussions I've participated in
293

Veil or No Veil?
Nicole
, on October 25, 2014 at 8:05 PM
I don't plan on wearing a veil. It seems so old school to me. Whats everyone else doing?

I might be having dress regret! Pictures included
Misty
, on October 31, 2014 at 3:13 PM
So, I have already purchased my dress and I am scheduled to have my first fitting soon and I love my dress! However, I was with my MOH this wknd looking for her dress. They didn't have her size so we...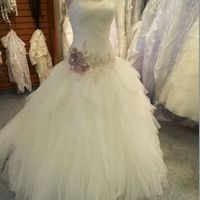 3

Spinoff: Getting Married, no "Wedding"?
Marbles
, on October 29, 2014 at 4:40 PM
I've seen the topic of having a civil ceremony before the "actual wedding" on here a million times. But what I'm asking is, are any of you (or have you been) tempted to call the wedding off and just...
Activity

I uploaded a photo in MrMrsDavis's discussion
2153 days ago
3 pt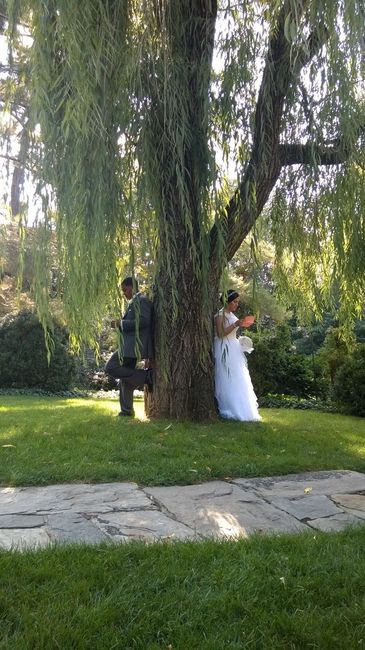 First Look
I know there have probably been many threads about this, sorry if this is redundant. However, since I have been more active on WW, I have read alot about people's first looks. I personally always just thought that the first time I would see my groom...

I uploaded a photo in Kari's discussion
2153 days ago
3 pt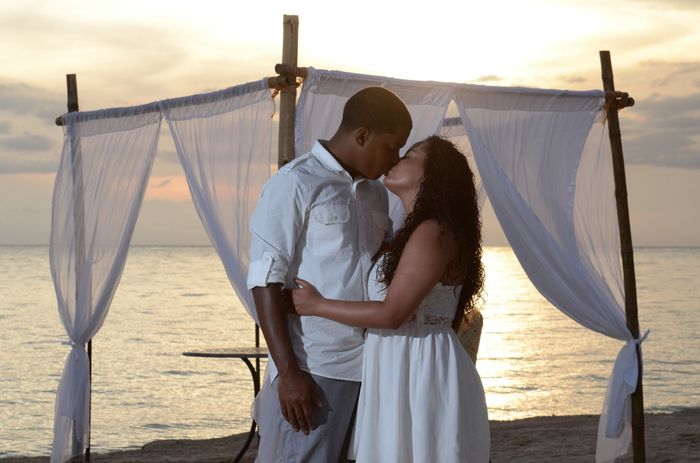 BAM!!! Non-Pro Pics Advice!
1. Hire a wedding planner or DOC. I had a wedding planner and I know without a doubt that I wouldn't have been able to do it without her. She totally kept me on track with the timeline and took care of all the issues. If there was anything that went...

I uploaded a photo in Staci's discussion
2153 days ago
3 pt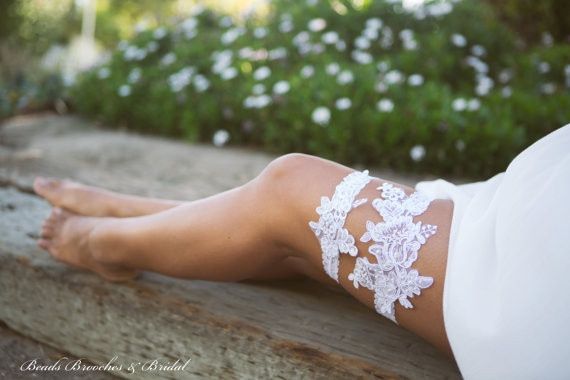 Where did you get your garter?
FH is adamant for some reason that he wants to do a garter toss so I'm letting him have this one. My question is - where do I purchase one? Do I have to order online or can I find it in a store somewhere? And if I do order online - how can I be sure...
WeddingWire celebrates love
...and so does everyone on our site!
Learn more
Groups
WeddingWire article topics